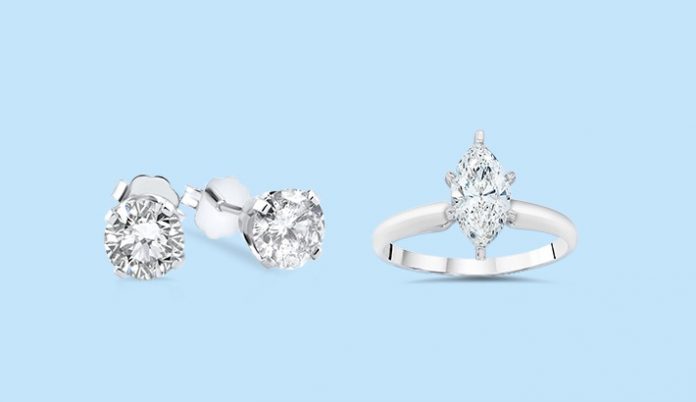 With consumers feeling more and more confident about buying online, eBay has been able to increase its reach in the luxury market.
This has been helped by the online marketplace launching an authentication service, which aims to give consumers extra confidence that pieces have been better and verified.
Just yesterday, eBay announced its authentication service, which started with handbags and went on to offer watches, will now include luxury jewellery.
The online marketplace says: "Whether purchasing jewellery for themselves or a loved one, shoppers turn to eBay for a wide selection of options at incredible prices."
But how much jewellery is really sold on eBay?
According to the company, 50,000 jewellery items are sold per day on the online marketplace – that's more than 2,000 sold per hour.
eBay also adds that one diamond ring is sold per minute,
In a list of top ten gemstones purchased from eBay, diamonds come out tops, closely followed by sapphire and aquamarine – two stones that have enjoyed a boom thanks to the young royals.
Amethyst, onyx, tanzanite, and citrine are also in the top ten, with rubies, topaz and emeralds at the bottom of that list.
The online marketplace introduce 45,000 pieces of jewellery to its authentication service, including engagement rings, wedding bands, necklaces, earrings, and loose gemstones.
NewsSource: professionaljeweller.com