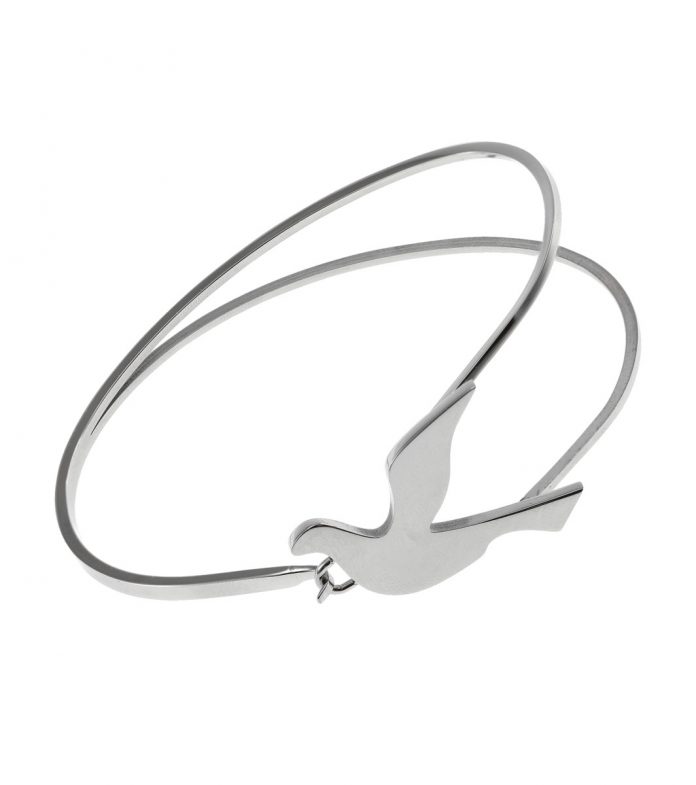 Swedish lifestyle jewellery brand Edblad has opened 52 new accounts in the UK and Ireland in the past 12 months.
Accounts includes Jarrolds of Norwich, Fenwicks Colchester and on board several Stena Line vessels.
"The past year has been very exciting for the brand as it grows in popularity in the UK and we are looking forward to great things in 2017," says Anette Ljunggren of Nordic Agencies – the brand's distributor.
Edblad enjoyed a positive Christmas, with retailers being pleased with its performance in stove over the winter season.
Julie Hayward, buying director at Fenwicks Colchester, adds: "Edblad have greatly exceeded our expectati ons and we are thrilled with customer response to the range and the excellent sales generated this season."
Edlbad made its debut on the boulevard at Jewellery & Watch and is confident the next 12 months will be big for the brand too.
News News : jckonline.com