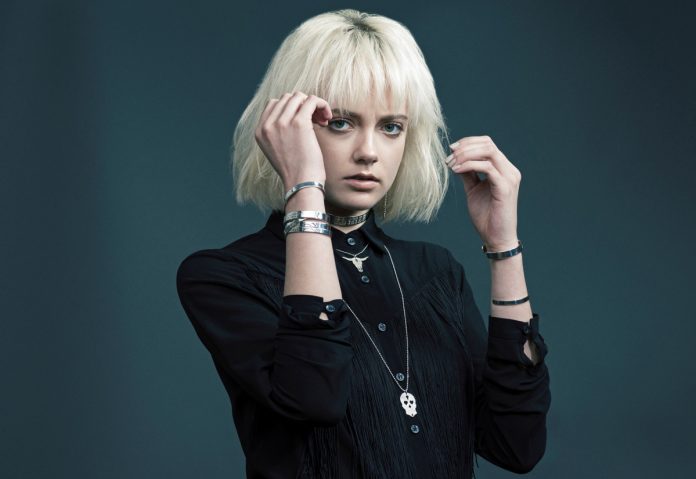 British tattoo-inspired jewellery brand CaterGore has secured its first retail stockist.
Former ChloBo managing director Gary Carter launched the brand earlier this year, primarily as an online business, but with a vision to partner with like-minded bricks and mortar retailers.
Today, CarterGore has announced Wolf & Badger as its first retail partner – a stockist which was high on the list of companies the British brand wanted to work with.
"I have long admired the way Wolf & Badger supports new talents so was super keen to get evolved," shares CarterGore founder, Gary Carter. "It's great to get that little seal of approval from these guys. It means a lot and is a great motivational driver. We are hoping that this partnership will help us hit the next level in regards public awareness and sales. These guys are so geared up to help make this happen. It's very exciting."
With its first stockists on board, CarterGore now hopes to secures more high street partners, including a couple of department stores. CarterGore will be available in-store and online with Wolf & Badger in the next couple of week.
In addition to securing its first stockist, CarterGore has also revamped its website to focus more on sales, as opposed to the site being a platform to explain the brand. CarterGore has also launched weekly blogs on the website, which has started to gain a good following and received positive feedback.
CarterGore is also going to launch into gold before the year ends. "There is a lot happening at CarterGore at the moment with some really cool developments but the next big thing for us is gold," Carter reveals. "With so many gold requests coming in, it just feels right and the first run of 9ct pendants are being hallmarked as we speak ready for our launch in two weeks time to tie in with the Wolf & Badger project."