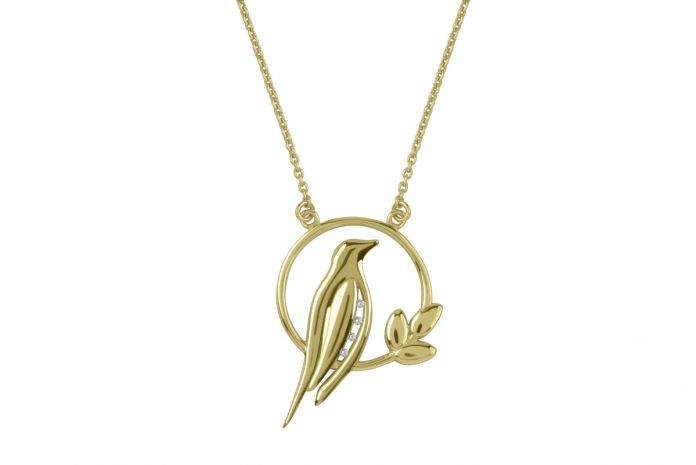 Luxury lifestyle brand Sara Miller London has expanded its product offering to include jewellery and watches.
Launching to the trade at International Jewellery London, and to the public in October, Sara Miller London's jewellery and watch offering will be distributed by Peers Hardy.
Sara Miller London is a luxury lifestyle brand known for its love of print, pattern and colour. Current products include greeting cards, homeware, and stationary, which are available to purchase online and in stores such a House of Fraser and John Lewis.
The British brand has a big and loyal following, and has won awards for its accessories.
Designs for products are always influenced by the founder's passion for travel. From the intricate decorative henna work in Jaipur to the delicate Sakura cherry blossom in Japan, Sara Miller London loves bringing a piece of a country back to her London studio, where she uses her unique creativity to produce sophisticated and elegant designs.
The debut Signature Bird jewellery collection offers a delicate range of necklaces, bracelets and earrings, all adorned with Sara Miller's iconic bird emblem.
This range is exclusively crafted in sterling silver with gold-plating, and few diamond set pieces.
The brand has also launched costume jewellery piece to cover a variety of price points.
News Source : professionaljeweller.com