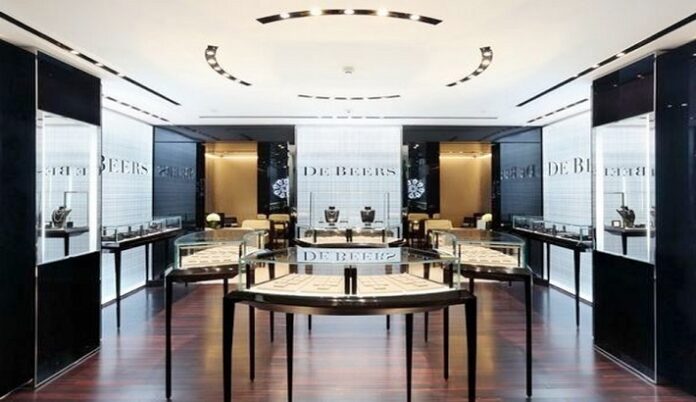 De Beers has embarked on a new initiative named ReSet, with the aim of 'resetting' public perception of natural or mined diamonds.
Through a series of collaborations with a number of jewellery designers, De Beers hopes to engage in conversations around sustainability and to offer a fresh perspective on the positive impacts of natural diamonds and diamond mining.
Initially, five established and up-and-coming designers will set diamonds discovered by De Beers into a range of pieces, celebrating sustainability in the sector.
Jade Trau, Jennie Kwon, Julez Bryant, Sara Weinstock and Zoë Chicco are the jewellery designers that De Beers has worked with on the first collaboration – the ReSet Collective.
The designers travelled to Botswana late last year to visit De Beers Group's operations and a range of community and conservation programmes.
They learnt about the company's commitment to Building Forever, which focuses on building a positive legacy by protecting the environment, helping communities thrive, championing women and girls and being industry leaders in ethical practices.
News Source : professionaljeweller