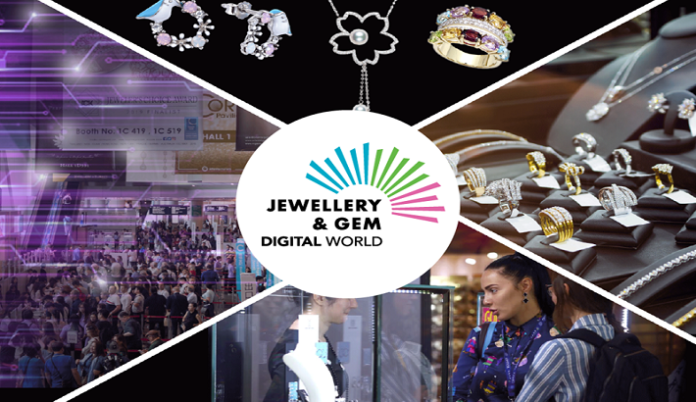 The very first Jewellery & Gem (J&G) World Digital event is scheduled to take place at the end of October, with four more events coming in 2021.
The new event serves as a digital extension of J&G World Hong Kong 2020.
Taking place 27-29 October, J&G World Digital will be live 24 hours a day during the
event period.
This will mean that exhibitors will have the freedom to choose what times they are available to virtually meet buyers.
The platform is in English for the pilot event, with a Chinese-language interface and other enhanced features slated for release next year.
Event organisers Informa Markets Jewellery and Atelier Technology revealed that while trade buyer registration has commenced, a strict validation process is in place to ensure that only qualified and motivated buyers gain access to the virtual show.
This, they hope, will enhance participants' chances of networking success.
Thousands of buyers and more than 800 jewellery suppliers are expected to participate in the pilot programme.
David Bondi, senior vice president of Informa Markets in Asia, said: "As the COVID-19 situation continues to evolve and the outlook for physical international trade shows remains uncertain, J&G World Hong Kong 2020, the world's biggest B2B jewellery marketplace, is pivoting to an online format this year through J&G Digital World.
"This digital event is optimised to spark genuine conversations, facilitate efficient digital product meetings, and ultimately, build business relationships, regardless of time zones and distance.
"This is why we have zeroed in on what's really important, which is to deliver a digital event that empowers attendees to have better product meetings via video, and create a digital experience that will remain valuable in a post-pandemic world."
News Source : professionaljeweller