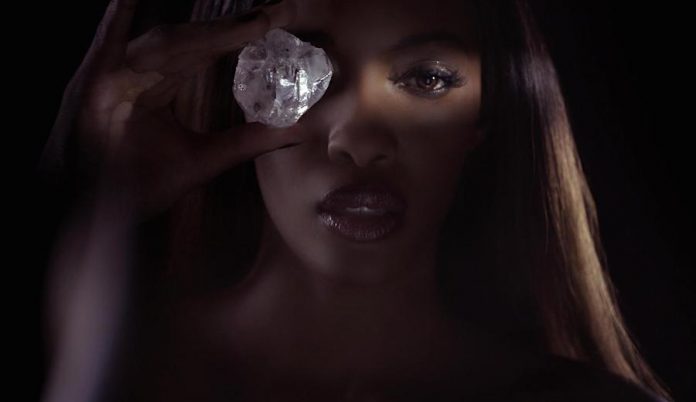 Africa-focused Gem Diamonds (LON:GEMD) said Wednesday it's on track to meet its long-term targets, as third-quarter production rose 27% in the three months to Sep. 30, when compared to the same period last year.
The company, which has found over a dozen of huge precious rocks at its flagship Letšeng mine in Lesotho this year, now expects to recover 120,000 carats to 124,000 carats of diamonds for the year, helped by improved mining and consistent grade recoveries during the third quarter. It had earlier guided to a range of 114,000 carats to 118,000 carats.
So far in 2018, Gem has found thirteen diamonds over 100 carats, two of which were found in the third quarter.
Gem also revised up its diamond sales target to be between 118,000 carats to 122,000 carats in 2018, compared to a previous forecast of 112,000 carats to 116,000 carats. The company stuck to its target of $100 million in incremental revenue, productivity improvements and cost savings for a four-year period ending in 2021.
"Letšeng delivered solid production figures for the period with an increase in tonnes treated and carats recovered of 26% and 27% respectively compared to the previous period," chief executive officer Clifford Elphick said in the statement.
"Post period-end, the thirteenth diamond greater than 100 carats for 2018 was recovered, resulting in the highest number of these recoveries in a single calendar year," he noted.
Since acquiring Letšeng in 2006, Gem Diamonds has now found five of the 20 largest white gem quality diamonds ever recovered, which makes the mine the world's highest dollar per carat kimberlite diamond operation.
Early in the year, it found the 910-carat "Lesotho Legend", one of the largest diamonds ever discovered, and sold it for $40 million.
At an average elevation of 3,100 metres (10,000 feet) above sea level, Letšeng is also one of the world's highest diamond mines.
News Source: mining.com