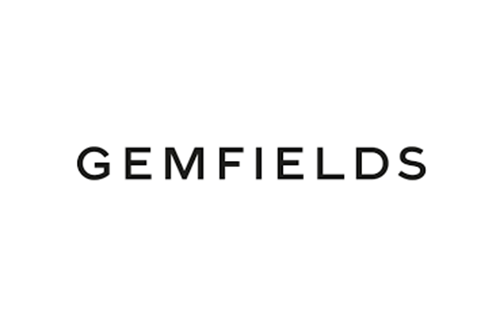 Gemfields plc has announced that it generated revenues of US$ 14.5 million from the auction at Jaipur held from May 15-18, 2017, of predominantly commercial quality rough emerald extracted from the Kagem mine in Zambia. No beryl was placed at the auction, the Company added.
Noting that there was a significant improvement in market demand, Gemfields said that all the 3.1 million carats across 23 lots were sold, the first time that 100% of the carats offered were sold at a commercial quality Kagem emerald auction. It said that the average price realised of a robust US$ 4.68 per carat was the second highest average price achieved for a commercial quality emerald auction. Proceeds are being fully repatriated to Zambia, where all royalties will be paid.
Gemfields said that 33 companies placed bids at the auction which was Gemfields' third and final auction of Kagem production in the current financial year.
Ian Harebottle, CEO of Gemfields, commented: "Jaipur has delivered a very positive result indeed… (with) a significant number of new customers wishing to attend the auction. The primary driver of the healthy appetite we've seen remains the continued increase in global demand for coloured gemstones. This is further supported by an everincreasing number of discerning customers and highend brands recognising the inherent value associated with Gemfields' commitment to transparency and sustainability."
Gemfields' next auction is expected to take place in June 2017 in Singapore, comprised predominantly of mixed quality rough ruby and corundum from the Montepuez ruby deposit in Mozambique.
In a separate statement, the Gemfields board also advised its shareholders to take no action at this time on what it said was "an unsolicited firm offer for the entire issued and to be issued share capital of the Company" made by Palinghurst Resources Limited, stating that it was "reviewing" the offer and would make "further announcements… as appropriate".
The Company's statement was in response to an offer by the Board of Pallinghurst Resources Limited for the whole of the issued and to be issued share capital of Gemfields plc other than the 47.09% it already controls. It offered each Gemfields shareholder 1.91 Pallinghurst shares in exchange for each Gemfields share.
Palinghurst said that the exchange ratio has been determined using the 30 day volume weighted average price for both companies.
It said that the offer was aimed at unlocking Gemfields' full value potential, as within the current structure, Gemfields will continue to be constrained by: limited access to equity and debt capital markets; low liquidity in the trading of Gemfields Shares; a high cost base; and hence depressed profitability.
News Source : gjepc.org