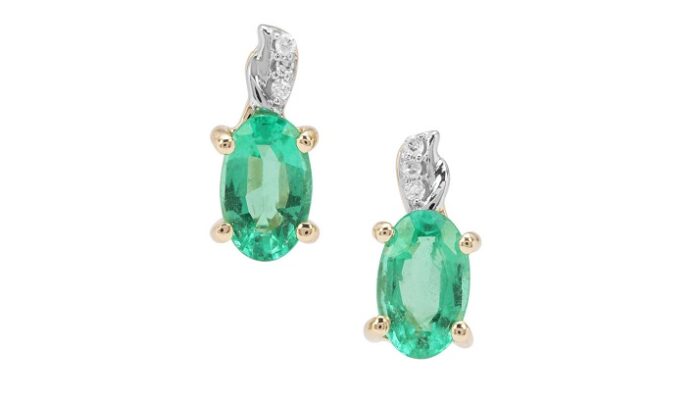 Gemporia is set to celebrate its 16th birthday with a virtual celebration across its live shows and website.
Launching on the October 8, the 'big birthday extravaganza' will celebrate Gemporia's heritage as the UK's first, dedicated jewellery channel, in an event that will run for 17 days.
The event will see Gemporia virtually welcome gemstone artists Glenn Lehrer and Rudi Wobito to the live shows with their latest creations.
Gemstone experts Mariusz Gielo, Charlie Barron and Russell Twiford will join the shows to share their knowledge on amber, pearl and turquoise respectively.
Gemstone hunter Yianni Melas will be also be in the studio with his tales of what it takes to find the most precious of jewels.
Highlights will include a new cut from Master Gem Carver Glenn Lehrer, Argyle Diamonds, vibrant Ethiopian Emeralds and many more gemstones.
Customers can also expect to see savings across the Gemporia website with special limited time offers during the Gemporia Birthday Sale.
Gemporia's managing director, Colin Wagstaffe says: "Whilst this year has been very challenging for us, every member of our team has been striving to bring together the best celebration possible. We have 17 days filled with carefully curated designs at unmissable prices, many of which will never be seen again. We always go big for our birthday, and this is set to be the most memorable yet!"
New Source : professionaljeweller