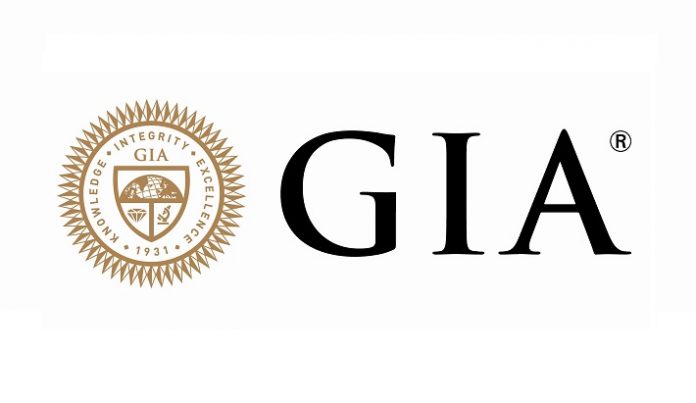 Gemological Institute of America (GIA) has now expanded its bouquet of services under the Colored Stone Identification & Origin Report to now include alexandrite. It has thus added to the service which currently has ruby, sapphire, emerald, Paraíba tourmaline and red spinel under its purview.
"Offering an alexandrite Identification & Origin Report continues GIA's mission to bring our research-based laboratory services to our clients," said Shane McClure, Global Director of Coloured Stone services. "This service ultimately benefits the gem and jewellery-buying public by providing reliable reports."
The GIA Identification & Origin Report not only identifies the type of gemstone, it also describes whether the stone is natural or laboratory-grown, including information about any detectable treatments; and offers a research-based opinion on the geographic origin of the stone. Moreover, the report also contains a detailed description of the gemstone including cut, shape, weight, measurement and colour, with a photograph of the gemstone.
GIA also announced that their Retailer Support Program (RSP) – a resource for retailers to help sales staff educate consumers about diamonds, coloured stones and pearls, the 4Cs of diamond quality and GIA reports – will soon be offering additional coloured stone materials. "Beginning February 4, retailers will have access to gemstone counter displays, a birthstone flipchart and brochures about sapphire and ruby," GIA said. "Following soon after will be a brochure on how to understand GIA coloured stone reports."