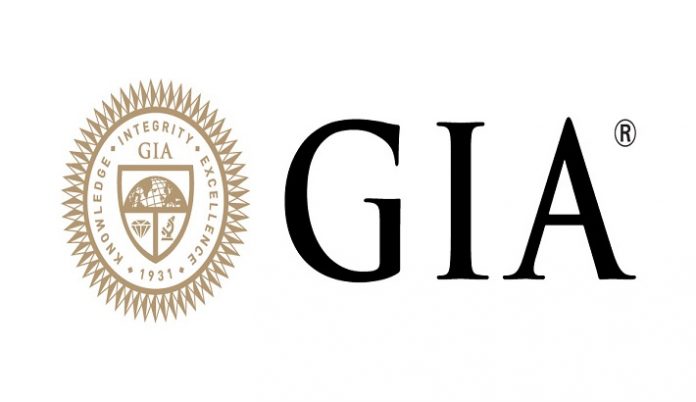 The Gemological Institute of America (GIA) has announced that it will be closing down its "take-in facility and education location" in Dubai, which is a branch of GIA India Laboratory Pvt. Ltd., by Dec. 31, 2019. However, the institute added, that the lab take-in facility is no longer accepting stones for submission.
"GIA continually evaluates all of our global locations," the institute said in statement announcing the move. "The difficult decision to close our Dubai operation to align GIA's resources with our mission priorities was made after careful analysis and consideration."
In the past, GIA's Dubai facility has offered on-campus Graduate Diamonds programme, distance education lab classes and professional development classes since 2008; and laboratory take-in services since 2010.
"The Dubai school location will continue to operate through Dec. 31, 2019," GIA assured its students. "We are committed to fulfilling our obligations to our students and will continue to provide quality educational services during this closure period. Students who wish to continue their GIA education or need to complete required lab classes within a credentialed distance education programme may enroll through another GIA global location."
The institute has declared that GIA's Education Department, at Carlsbad, California in the US, will serve as the record retention centre for the Dubai location. Students can order transcripts or replacement diplomas or certificates by contacting records@gia.edu.
Further, GIA has notified its laboratory clients, who have previously used the take-in facility in Dubai, that they may "submit stones to any other GIA laboratory or take-in facility"; for which they can contact their client service representative, who will also deal with any queries which may arise.
In conclusion, GIA said: "We thank the GIA faculty and staff, as well as the clients, students and alumni in the Middle East, for their support of GIA, and we will continue to provide education programmes and laboratory services from our other GIA locations."
News Source: gjepc