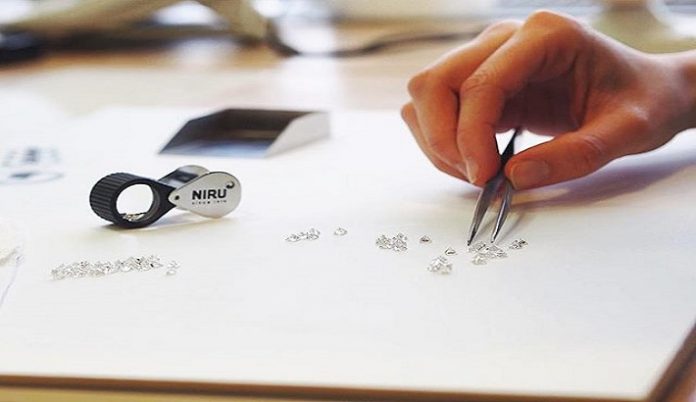 Diamond firms Niru Group and EZ Diamonds are combining their polished diamond operations into a joint business.
Both manufacturers are specialists in small high-quality diamonds typically used by watch and jewelry makers with thousands of calibrated assortments. EZ Diamonds' round stones of 0.70 carats and below will move into Niru's
The companies say they identified synergies in operating together which would create a leading supplier of round and fancy cut diamonds and providing advantages for their clients.
EZ Diamonds, a De Beers Sightholder, is a leading manufacturer and distributor of small excellent-make round diamonds from 0.01 to 0.75 ct. Headquartered in the Israel Diamond Exchange, it has facilities and offices in New York, Belgium, Switzerland, Hong Kong, and Shanghai.
Niru Diamonds, a De Beers Sightholder and member of the ALROSA Alliance, manufactures highly calibrated rounds, and princess, baguette and emerald shapes at a plant in Sri Lanka.
NewsSource: idexonline.com