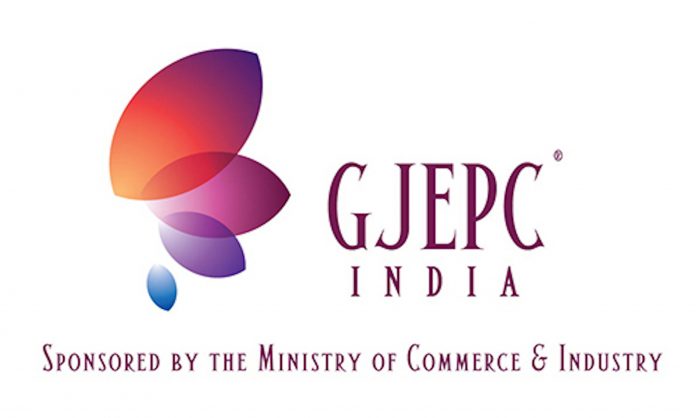 Miners and traders in rough gemstones from Afghanistan, Canada, Ethiopia, Hong Kong, Madagascar, Tanzania, Thailand and Zambia are among the 25 international companies part in the first-ever B2B trade show exclusively for Rough Gemstones being organized by The Gem & Jewellery Export Promotion Council at Hotel Marriott in Jaipur from January 8-10, 2018.
With a number of suppliers from different parts of the world attending, GJEPC is confident that there will be a wide variety of rough gemstones on display at the show. One of the highlights of the three-day show is the Madagascar Pavilion which will house 15 suppliers from the country.
The event aims to create a more organized trading platform for rough gemstones that helps direct interaction between producers, miners and traders on the one hand, and manufacturers of loose gemstones, as well as of coloured gemstone studded jewellery, on the other. Through initiatives like this, the Council hopes to help these manufacturers overcome one of the biggest challenges they face – the lack of a steady supply of rough with consistent qualities and stable price ranges.
GJEPC's Regional Chairman, Jaipur, Pramod Kumar Agrawal said that jewellery manufacturers often hesitate to take large orders on account of the lack of an assured supply of rough gemstones, and if this can be overcome, there is enormous scope to increase exports both of loose coloured gemstones and of coloured stone studded jewellery.
Entry to the India Rough Gemstones Show is restricted to pre-registered visitors only, and those desirous of attending must complete registration formalities by January 5, 2018. Registration forms are available on the GJEPC website.
News Source: gjepc