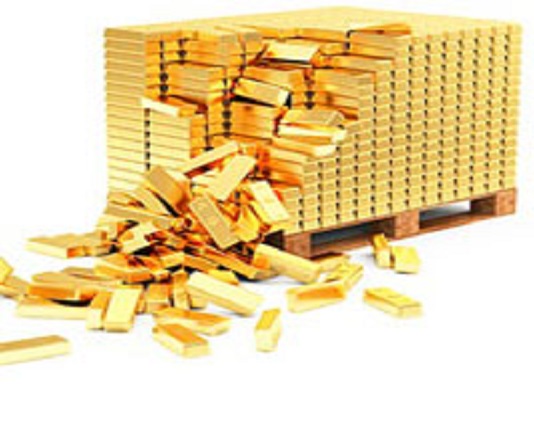 The country's gold imports recorded a three-fold jump to USD 15.24 billion during the April-August period of the current fiscal, commerce ministry data showed.
Gold imports, which has a bearing on the country's current account deficit (CAD), stood at USD 5.08 billion in April-August 2016-17.
In August this year, imports of the precious metal rose to USD 1.88 billion from USD 1.11 billion in the same month of the previous fiscal.
Surge in gold imports last month contributed to the widening of trade deficit to USD 11.64 billion as against USD 7.7 billion in August 2016.
The imports are expected to increase on account of the forthcoming festival season, which will start from the end of this month.
Increase in inbound shipments of gold is also one of the reasons for higher current account deficit (CAD).
CAD rose sharply to USD 14.3 billion — or 2.4 per cent of GDP — at the end of first quarter of 2017-18.
In general terms, CAD refers to the difference between inflow and outflow of foreign exchange that has an impact on the exchange rate.
Worried over surge in gold imports from South Korea, with which India has a free trade agreement, the government has restricted inbound shipments of the precious metal.
India is the world's second biggest gold consumer after China. The imports mainly take care of jewellery industry demand.
At present, gold import attracts 10 per cent duty. The gems and jewellery industry along with the commerce ministry have time and again urged the finance ministry to consider a cut in the import duty.
Business Standard