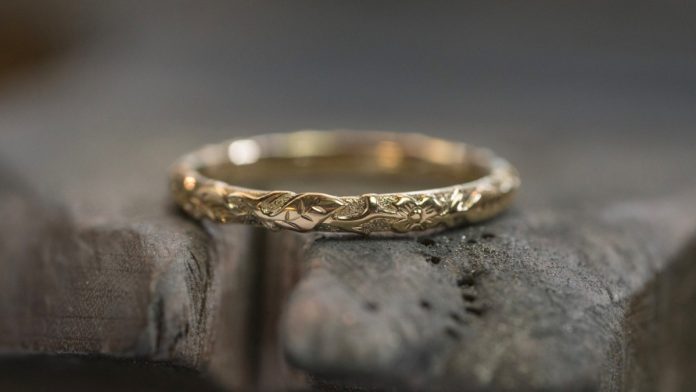 UK gold jewellery demand began to stabilise during the first quarter of the year, reveals the World Gold Council (WGC) in its Gold Demand Trends Q1 2018 report.
While gold jewellery demand showed little change globally in Q1 2018, demand in the UK which was previously hit by Brexit concerns, calmed (up 1%), and consumers across Europe seemed to be encouraged by improving economic conditions.
For the quarter, a combination of relatively stable gold prices and a broadly supportive economic environment sustained demand at 487.7t in Q1, just 3.9t below Q1 2017
However, the World Gold Council warns the sector remains weak when compared with longer-term historical average levels: five- and ten-year quarterly average demand was 592.1t and 556.3t respectively.
Elsewhere the report reveals overall gold demand had a soft start to 2018, reaching 973 tonnes (t), the lowest first quarter since 2008. This was largely caused by a fall in investment demand for gold bars and gold-backed exchange-traded funds (ETFs), as a subdued gold price environment hampered demand.
Alistair Hewitt, head of market intelligence at the World Gold Council, comments: "Relatively solid global economic growth, coupled with the return of volatility in the capital markets in February, created a stable environment for gold in Q1 – while equity markets around the world came under pressure, the gold price rose.
"Although demand was down year-on-year, we saw encouraging levels of jewellery demand in China, the US and Europe, continued growth in the technology sector, and steady inflows into ETFs, albeit at a slower pace than last year. Solid inflows into central bank reserves also highlight the ongoing relevance of gold as a strategic asset for institutional investors."
News Source : professionaljewellers.com