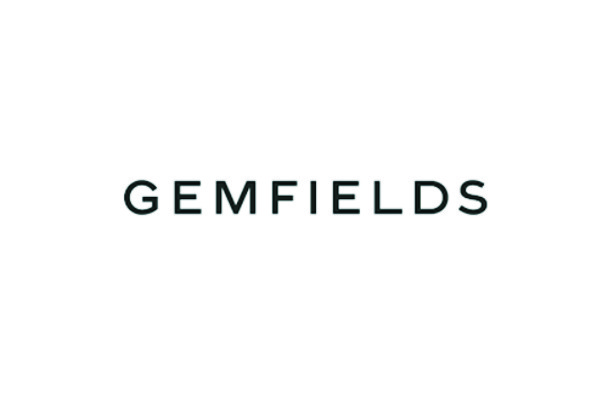 Sales at the latest auction of Gemfields emeralds from the Kagem Mine held in Lusaka, Zambia in mid-May was impacted by the reduced availability of bank finance mainly for Indian clients, even as a new record price per carat set for a single auction lot was set, Pallinghurst Ltd, which owns Gemfields said in an announcement recently.
The mine is 75% owned by Gemfields and 25% by the Industrial DevelopmentCorporation of Zambia.
The Company said it achieved auction revenues of US$ 10.3 million at an average price of US$ 59.55 per carat. One auction lot comprising 3 gems weighing 37.5 carats in total was won by H.C. Tank, setting an all‐time pricepercarat record for Gemfields emerald auctions.
However, overall demand was subdued, according to Gemfields, mainly because "access to finance hasbecome challenging for many companies in the Indian gem and jewellery industry" as a result of the fallout of the recent alleged bank fraud.
As a result, only 56% of the carats offered were sold, comprising 10 of the 17 available lots. Gemfields said that 31 companies participated in the auction. While overall revenue was much lower than preceding auctions, Gemfields clarified that the results are not always directly comparable since the specific auction mix and quality composition of the lots offered varies.
Gemfields's 28 auctions of emeralds and beryl mined at Kagem since July 2009 have generated USD 517 millionin total revenues.
Sean Gilbertson, CEO of Pallinghurst and Gemfields, commented, "Our Lusaka auction offered the smallest quantity of higher quality emeralds of any of our auctions to date andsaw only a little over half of the gems sold."
He added that due to the reduced funding available, "clients had to be much more selective about the auction lots they wished tosecure".
Gilbertson also clarified, "Given our confidence in the value and high quality of the gems we offered, we naturally held back auctionlots that did not meet our reserve prices in order to aid market stability during the present period of turbulence."
Saying that the auction's average price per carat shows that there is clearly still good underlying demand, he congratulatedH.C. Tank, a sixth‐generation gem firm from Jaipur in India on their purchase of lot #1, setting an all‐time priceper‐carat record for any Gemfields emerald auction, adding, "We look forward immensely to seeing the resulting cut andpolished gemstones."
One new feature of the auction was that nine lots featured the new "Provenance Proof" nano‐particle technology developed by Swiss gem laboratory, Gübelin, which tags the emeralds as having been mined at Kagem and allows identification of the mine-of‐origin for decades to come.
Gilbertson said, "We are delighted that Zambian emeralds are the first gemstones in the world to deploy Gübelin's "ProvenanceProof" nanotechnology, a remarkable breakthrough in emerald traceability. Of the 17 auction lots we offered forsale, 9 featured the technology, with 5 of the 9 being sold: a clear indicator of the confidence already placed inthis breakthrough."
News Source : gjepc.org