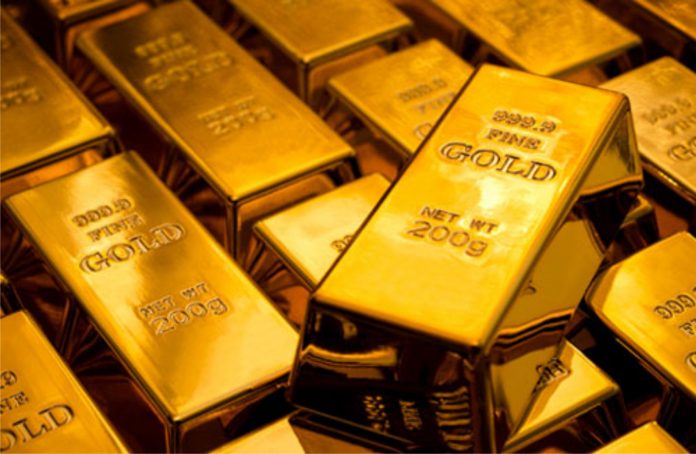 As the first week of October drew to a close, gold prices were hovering near two month lows, having fallen consistently for four weeks in a row for the first time this year. The yellow metal, which had hit a 12 month peak at levels of US$ 1,370 per ounce in early September, at a time when the North Korean crisis had suddenly flared up, was near the US$ 1,270 per ounce level on Friday.
The decline was triggered by a strengthening dollar, better than expected US economic data, growing likelihood of another US rate hike before the year end and the upswing in equity markets across the globe. The Chinese holidays during this week further meant that mood in Europe and the US was the dominant force in determining market sentiment.
Among the factors that boosted investor confidence, and thus negated the safe haven appeal of gold, were statistics from the US Department of Labor indicating a higher than expected decline in jobless claims, reports that US exports has increased to an over two year peak, thus narrowing the trade deficit, and a higher rise in US factory orders than initially expected.
Sentiment was also buoyed by the passing in the US House of Representatives of the government's spending bill for the next year, strong indications of proposed tax reforms, as well as the news that current US Fed chair Janet Yellen was among the candidates being considered for this prestigious post in the coming year.
However, given that uncertainty is still the key descriptor used when talking about the global economic and political scenario, the trend of lower gold prices could reverse just as suddenly as the current decline began. Data on US non-farm payrolls, which is expected to be released later in the day will determine the trajectory of prices in the short term, analysts feel.
News Source: gjepc.org