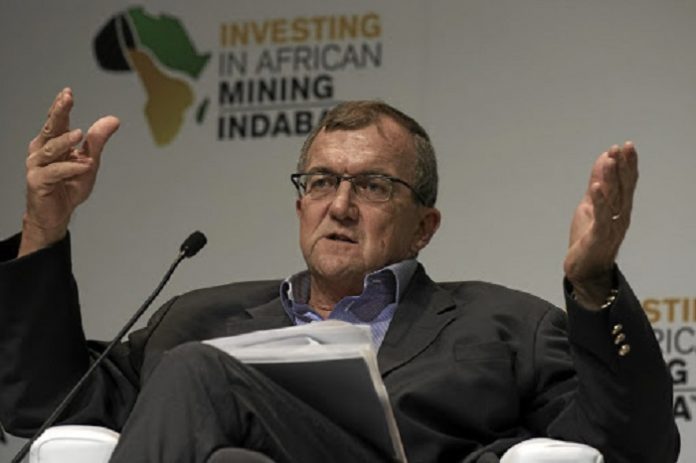 London — Randgold Resources Ltd said on Monday it agreed to the terms of a recommended share-for-share merger with Canada's Barrick Gold Corp in a deal worth $18.3bn.
Under the terms of the deal, each Randgold shareholder will receive 6.1280 new Barrick shares for each share of the African rival, the companies said.
Barrick shareholders will own about 66.6% of the new Barrick merged company while Randgold shareholders will own about 33.4%. Randgold's long-term chief executive Mark Bristow will retain that same role in the new merged company while Barrick's John Thornton will become the executive chairman.
"The boards of Barrick and Randgold believe that the merger will create an industry-leading gold company with the greatest concentration of Tier One Gold Assets in the industry, the lowest total cash cost position among senior gold peers," the companies said in a joint statement.
Gold miners have come under fire from investors for poorly managing capital, forcing them to focus on costs while dampening enthusiasm for acquisitions.
Both Barrick and Randgold have lost about a third of their market capitalisations over the past year.
News Source: businesslive.co.za