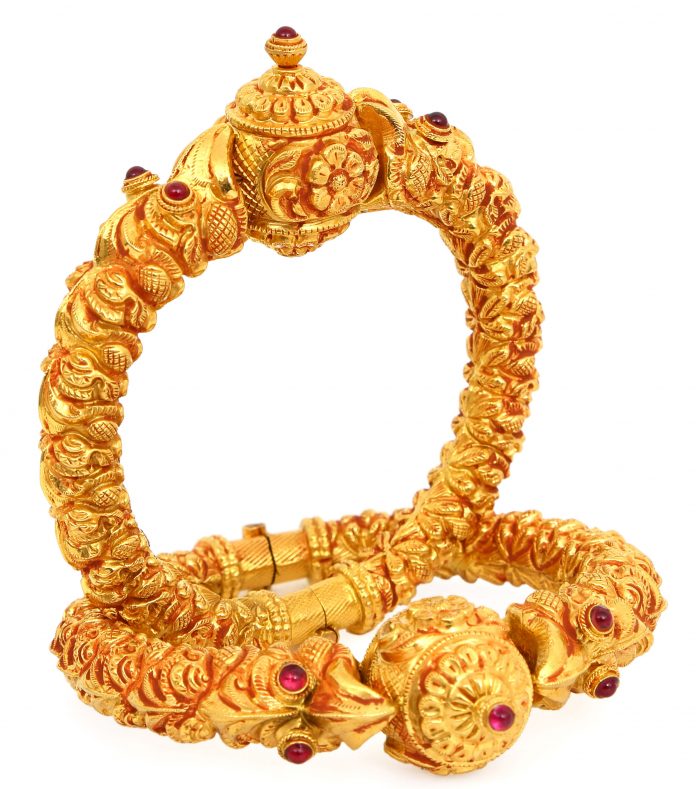 In a move to ensure only quality gold is sold to customers, hallmarking will soon become compulsory.
Hallmarking of gold jewellery will soon be made mandatory according to hallmarking association centers with Government's acknowledgement of the provisions of the Bureau of Indian Standards Act, 2016 from October 12.
For all commodities, from textile to food, there is a provision for certifying the quality of products with an ISI mark given by the BIS. The same would be applicable for jewellery in the form of hallmarking. For a country that has one of the most prolific jewellery industry, only 20,000 jewellers have a BIS license. This is only because hallmarking is not compulsory. Once it has been made compulsory, jewellers have no other choice but to register with BIS and sell hallmarked jewellery. This way a customer will know what he's paying for and there will be no room for adulteration.
The mandate of hallmarking will first be implemented in metros and then will gradually move onto tier 2 and tier 3 cities. This is a good move to filter out low quality ornaments in the market.
News Source: indianjeweller.in