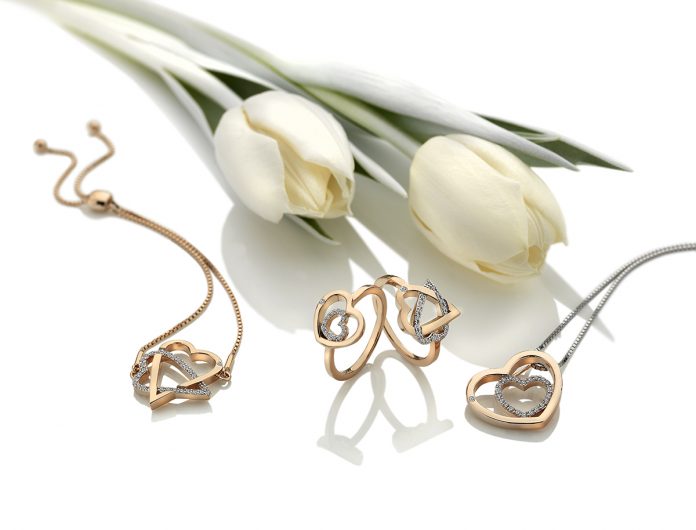 The Hot Diamonds Group has re-structured its team and increased investment in independent sales staff in prepation for the launch of a gold jewellery line.
The new standalone collection, Hot Diamonds Gold, features 9ct gold jewellery pieces adorned with the brand's signature diamond, and will only be available on the high street.
The Hot Diamonds Group head of commerce, Adryan Cresswell, explains: "Hot Diamonds Gold is targeted specifically towards our independent partners and will not be sold on any of the large online market places. Our distribution strategy will be to defend our retail partners from the adverse effects of competition from the online giants – this is a central and fundamental objective for us. This is for the high street."
Pieces are delicate and contemporary, and will be presented to the consumer on its own display, which retains a connection to the current Hot Diamonds branding.
In preparation for the launch, the restructured team includes four directly employed and full-time brand managers covering the UK & Ireland territory, while the company is also looking to recruit a new business development manager to help launch the brand within the UK independents channel.
Hot Diamonds Gold will be officially launched in August at the CMJ Show.
News Source : professionaljeweller.com