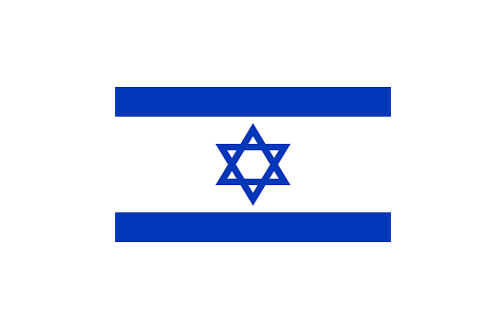 Israel's Ministry of Economy and Industry has said that exports of polished diamonds during 2016 dropped by 6.4% to US$ 4.68 billion as compared to US$ 4.99 billion a year earlier, according to reports. Polished imports too were down by 5.7% to US$ 3.28 bn.
However, the rough trade showed some improvement over the previous year, the figures showed, with imports rising 16.7% to US$ 3.25 bn from US$ 2.78 billion in 2015.and rough exports up 23.1% to US$ 2.7 billion.
Exports to the US, Israel's largest trading partner for polished were down 9% to US$ 1.83 bn, while trade with Hong Kong declined by 16% to US$ 1.24 bn.
Israel's Diamond Controller Shmuel Mordechai has been reported as saying that the first indications of recovery after a slowdown in the early part of the year became evident in the last quarter.
News Source : gjepc.org