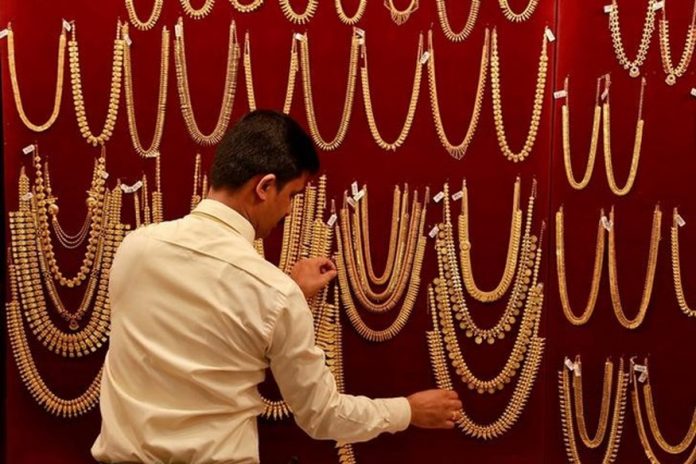 The government is planning to make hallmarking along with carat count mandatory for the gold jewellery sold in the country, Food and Consumers Affairs Minister Ram Vilas Paswan said on Friday.
"At present people don't get to know quality of gold jewellery that they buy. We are planning to make hallmark for gold jewellery mandatory. It should be done by January," Paswan told reporters at an event organised by the Bureau of Indian Standards (BIS).
He said BIS mark is used on some jewellery but that does not sufficiently convey quality of jewellery to consumers.
Under the proposed rules, hallmark will also mention the carat of gold used the jewellery, Paswan said.
"It will be done for jewellery in three categories 14 carat, 18 carat and 22 carat," he said.
The minister asked BIS to work out on mechanism to check quality of each product from they originate and certify them as per standards.
He said that he would like private entities to collaborate with BIS to certify quality of products as per the standards set by the standard body.