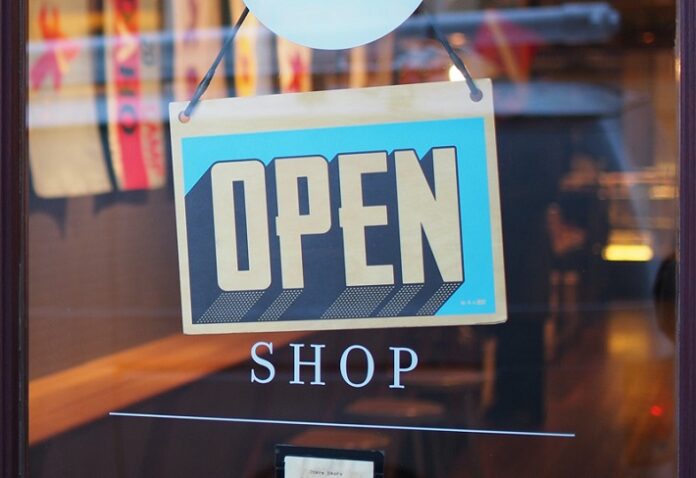 The UK Government is allowing the return of extended opening hours for non-essential retail when it is able to return next month.
As long as the Prime Minister deems it safe based on the latest Covid data, non-essential shops in England will be permitted to reopen on 12 April.
Now, the Government has confirmed that stores will be able to introduce extended opening hours in order to facilitate greater social distancing throughout a longer operating day.
The temporarily extended closing time for non-essential retailers such as jewellers will be 10pm, between Monday and Saturday.
The hope is that the move will give shoppers more flexibility to choose when they shop, as well as when they use public transport, enabling them to avoid peak times.
Communities Secretary, Robert Jenrick MP, said: "To support businesses to reopen and recover, I've extended measures to allow shops to stay open for longer.
"This is part of a package of support to help reopen our shops and high-streets safely – backed by £56 million.
"This will provide a much-needed boost for many businesses – protecting jobs, reducing pressure on public transport and supporting people and communities to continue to visit their high streets safely and shop locally."
NewsSource: professionaljeweller