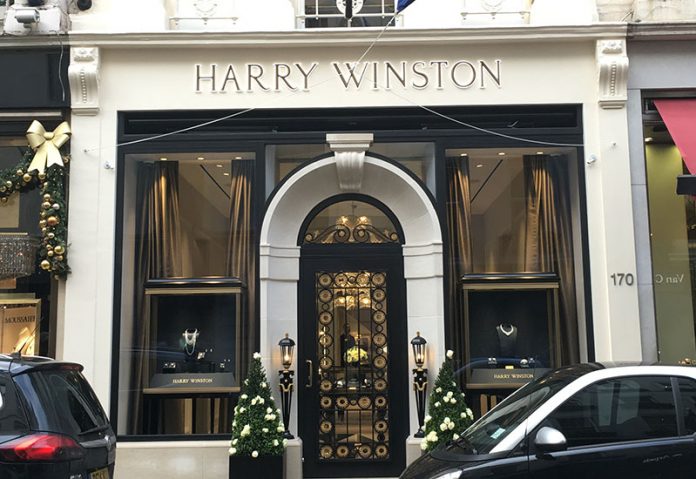 Turnover at Harry Winston UK increased by 22.3% during the 52 weeks ended December 31 2017, its newly published accounts reveal.
The company's 'Annual Report and Financial Statements', shows an increase in turnover from £17.9m to £21.9m, with gross profit jumping from £8.3m to £10.6m.
Despite an increase in turnover, the company still suffered a loss of £934K, slightly less than the prior year (£1.3m).
Looking at future prospects Harry Winston's directors and senior management are "confident" that their current strategy will produce positive results and, in time, result in profitability.
The report says the management was "pleased" with 2017's sales increase, and will be looking to add new products and product assortments to further boost business.
Going forward, the company will continue to introduce new products to grow sales and increase gross margin.
The brand's Harrods concession continues to do well for the company and remains instrumental in building brand awareness.
The Swatch Group continues to provide financial and human resources to the business, which will allow Harry Winston to capitalise on global luxury spending from both traditional and emerging markets.
At present, Harry Winston has two retail locations in the UK – a flagship on New Bond Street and a concession with Harrods Fine Jewellery Room.
News Source : professionaljeweller.com