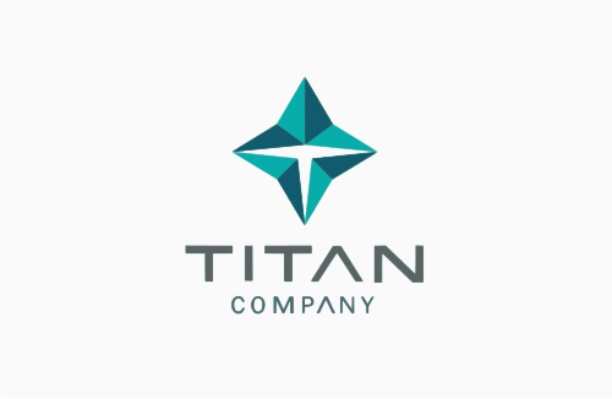 Titan Company Limited, announcing results for what it called an "extremely good quarter" reported a sales income of Rs 4,269 crore for Q1 2018-19 as compared to Rs 4,002 crore in the same period of the previous year.
Profit before tax for the first quarter of FY 2018-19 increased by 31.4% to Rs 487 crore from Rs 371 crore reported for Q1 2017-18.
The Company's Jewellery division recorded an income growth of 5.6% for the period with revenue rising to Rs 3,572 crore from Rs 3,381 crore in the same period of the previous year.
The Watches business grew from Rs 517 crore in Q1 FY 2017-18 to Rs 594 crore for Q1 2018-19; thus recording a growth of 14.9%. Titan attributed this to "excellent growth in brand Titan".
The Eyewear business of the Company rose by 16.4% to Rs 132 crore in Q1 FY 2018-19.
Titan's other businesses comprising accessories, fragrances and sarees touched Rs 26 crore in the period under review, marking an increase of 31.5% y-o-y.
"All these are Standalone figures," the Company declared. "The consolidated income and PBT for Q1 of the Company were Rs 4,407 crore and Rs 467 crore respectively."
With a net addition of 27 stores across all its businesses in Q1 2018-19, the Company ended the quarter with a total retail area of over 1.95 mn sq ft nationally. "The Company's retail chain is 1,520 stores strong, as on 30th June 2018 and is expanding with growth plans in place for all its retail businesses – Watches, Jewellery and Eyewear," Titan stated.
Bhaskar Bhat, Managing Director of the Company commented: "This has been a great quarter for us recording a growth of over 31% in PBT. All our core businesses have shown a healthy growth in profit in addition to market share gains. The modern retail formats for our Watches business have recorded good growth. The jewellery industry went through a soft patch in the first quarter with decline in imports of gold by 39%. Despite the single digit revenue growth of our jewellery business in Q1, the profits grew by a healthy 16%. The Company has put together plans to stimulate demand for all its product categories through innovative advertising campaigns and new product launches in the coming quarters."
News Source : gjepc.org