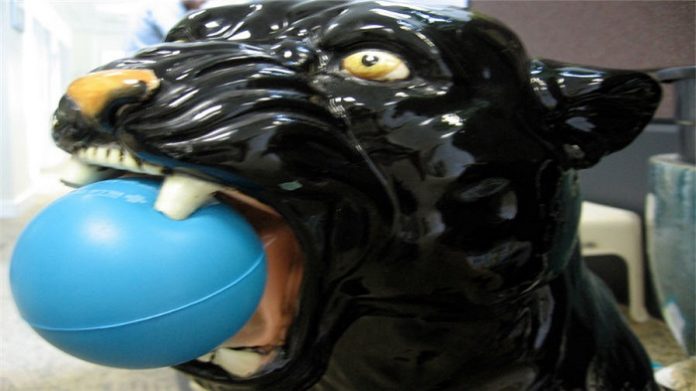 Great Panther Silver (NYSE: GPL) acquired Brazilian gold miner Beadell Resource in an all-share deal for $105 million.
The combined entity will have three producing mines in three mining jurisdictions, and an advanced stage project.
Great Panther, which expects to produce 4 million silver-equivalent ounces of production in 2018, will add 130,000 gold ounces of production expected from Beadell in 2018.
The acquisition wasn't warmly received. Great Panther stock price declined 5% to $1.16 a share.
The CEO of the combined entities lauded the deal.
"This is a transformational transaction for the shareholders of Great Panther and Beadell," James Bannantine, president and CEO of Great Panther, said in a release.
"Great Panther has grown and optimized its operations in Mexico, acquired and advanced its Coricancha project in Peru, and is now positioned to add a sizeable producing mine in Brazil with exceptional exploration potential."
Dr. Nicole Adshead-Bell, CEO and managing director of Beadell, will join the Board of Directors of Great Panther on completion of the transaction.
Beadell operates the 100% owned Tucano Gold Mine in Amapá State, northern Brazil. The Tucano is part of an approximate 2,500 square kilometre land package located in the under-explored 'Birimian age' greenstone terrane. Beadell remains on track for completion of a Tucano plant upgrade by early November 2018.
News Source: mining.com