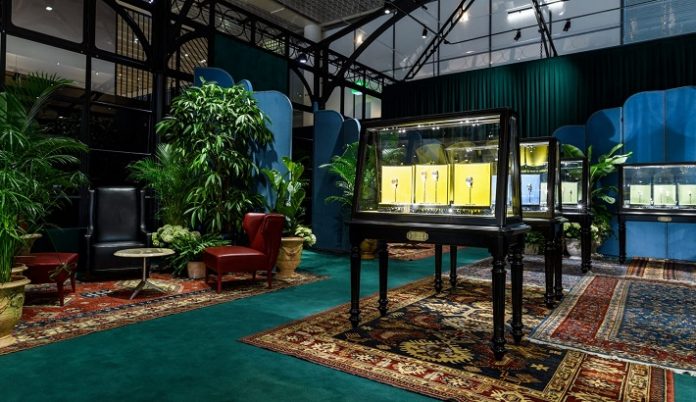 Gucci is the latest brand to announce it will not be exhibiting at this year's Baselworld.
Last year the brand took up to exhibition spaces in Hall 1.0, one to showcase its jewellery and another its watches, but for 2020 it won't be present at all.
Gucci joins a growing list of big brand leaving a gap in Baselworld's floor plan.
The brand will be missed, not only for its showcase of new jewellery and watch creations, but also because its booth was a colourful addition to the main hall.
Beyond confirming the decision, Gucci is not commenting on why it has pulled out of the show, but shifting Baselworld to run from April 30 to May 5 is likely to have been a major factor.
Baselworld has admitted the later show timeline is too late and has already made plans to bring it forward by three weeks in 2021.
News Source: professionaljeweller