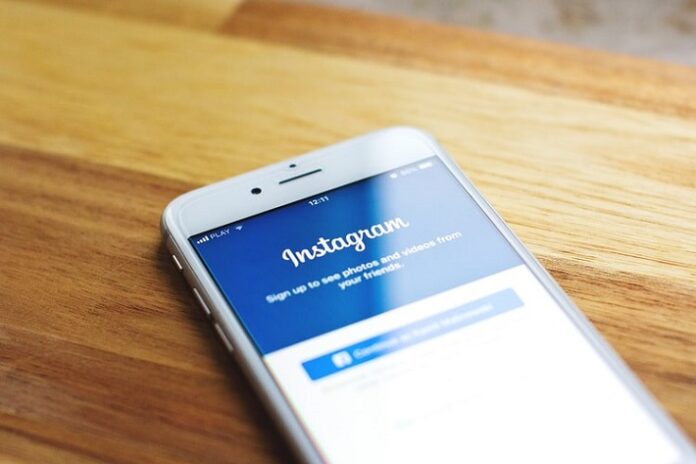 Unless you've been living under a rock over the last couple of years, you understand Instagram's incredible power for practically any business.
With 90% of all businesses in the world using the platform regularly, and 80% of users following at least one of those business' profiles, the math is pretty clear.
In short, if you own a business in 2020, you need to have a serious Instagram presence. 
What does all of this mean to jewelry businesses?
Well, pretty much, take all that you know and multiply it by 10, at least. 
Visual businesses, especially fashion, makeup, and jewelry) and Instagram, are a match made in social media heaven. 
Why? The sole reason most people use Instagram is to get away from the mundane everyday routine and find some inspiration and beauty. Enter stunning, scroll-stopping images of visual brands that project them into another reality filled with fabulous lives and breathtaking accessories. 
The following tips will help you prepare a stellar Instagram strategy to skyrocket your jewelry business.
Prioritize top-notch content
When it comes to visuals, Instagram is the platform to go big or go home. 
As a jewelry business, you're off to a great start with amazing, photo-friendly products. Be sure to make the most out of it.
Still, you don't have to hire a professional photographer or burn through your entire budget for this.
Take some time and research the most popular jewelry accounts. Understand what's unique about their content, and take notes. Explore the different feed organization ideas. These are especially popular for visual brands' Instagram profiles. 
Learn about the angles, the filters, and explore some editing apps. The great news – there are so many decent online tools you can use completely free and edit like a pro. 
Keep your eyes on the prize
It is so easy to get lost in the over-competitive Instagram world. If you don't have your goals clearly defined, you are risking spreading yourself too thin, without any tangible result.
Before going any further, define your goal, and create a clear path to achieve it. This way, your every move will be purposeful. 
Do you want to make more sales? Use every opportunity to push your followers down your sales funnel. Check out here for a detailed guide on how to convert your IG followers into customers. 
Don't underestimate the power of captions
Even though the picture is worth a thousand words, up to 2,200 characters in IG post caption are worth many returning customers.
Sure, your visuals attract the audience to pause between scrolling, which is especially true for jewelry profiles. However, it's the killer copy that can influence the purchase. 
Keep your brand consistent. Tell stories, ask questions, and close with a CTA and carefully pick a set of hashtags. This way, you're securing sales, enticing engagement, buzz, and increasing brand awareness. 
Inspire engagement
In the majority of cases, your ultimate goal for your IG jewelry store profile is boosting sales. Or it should be, at least at the top of your priorities.
To achieve this, all your actions must entice engagement. Your engagement rates will eventually increase sales. Kind of like the snowball effect – the more people interact with your content, the more people will learn about you, and the social proof will create even more opportunity. Finally, more people will decide to buy from you as a result.
Here are some of the most effective ways to increase engagement on Instagram:
UGC

– Invite your audience to create user-generated content. Create a specific branded hashtag for this campaign. This way, you're creating a ton of buzz and promotion for free. 

Giveaways

– Giveaways are still super popular and effective because they simply work. Everyone loves free stuff, and that is the oldest story in the book. You can do it directly from your account or with an influencer who can promote it further. Offer a nice prize, and instruct your audience to like, share, follow, comment, invite friends. Set the deadline and watch your engagement metrics skyrocket in a matter of days.  
Promotional (live) events – Instagram Live is all rave recently, especially during the COVID-19 lockdown. Use these interactive and exciting features to showcase your products in the best way. OF course, make it completely casual and natural.