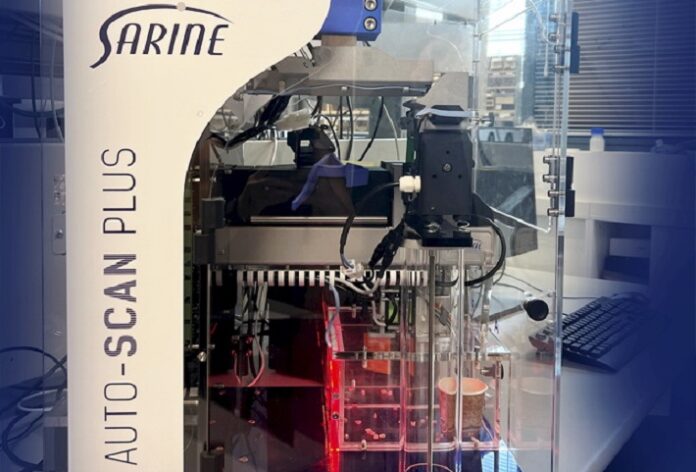 Stargems has become the first tender house to sign up for traceability technology by Sarine that quickly registers large parcels of diamonds.
The Dubai-based business is using the AutoScan Plus software, which inegrates with Sarine's Diamond Journey to track every move a diamond makes.
Sarine describes it as a game-changing way of registering rough diamonds at source with minimal overheads or changes to a company's existing processes.
Stargems is adopting the technology developed by Israel-based Sarine at a time when the G7 nations are poised to announce sanctions – backed by a traceability solution – on Russia.
Shailesh Javeri, chairman of Stargems Group, said: "The pressing necessity, as dictated by G7 policies and ESG developments, is to provide a rough diamond supply registered in a highly reliable traceability program."
Sarine is currently partnering with Tracr, part of the De Beers Group, to develop traceability technology that could power the World Diamond Council's G7 Diamond Protocol, one of four proposals being considered by the G7 nations.
Sarine says AutoScan Plus, an updated version of AutoScan, is "much more affordable, is compact enough to fit on any tabletop, offers lightning-fast productivity and requires no specialised operational expertise".