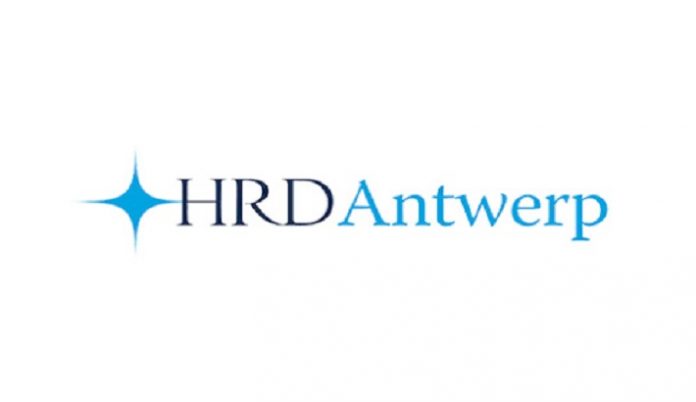 HRD Antwerp recently announced that Ellen Joncheere will assume responsibility as its new CEO on January 20, 2020, taking over the reins from Michel Janssens who has been ad-interim CEO for the past two years.
Reports in the Belgian media confirmed the new appointment and also said that Joncheere is currently CEO of Fremach International, which specialises in supply and services for car interiors. The company is owned by businessman Roland Duchâtelet.
HRD Antwerp, which provides laboratory and educational services to the trade, is part of the AWDC. It is reportedly up for sale, with bids said to have been received from multiple new prospective owners. The deadline for taking a final decision on the sale is now reported to have been extended till the end of January 2020.
News Source: gjepc