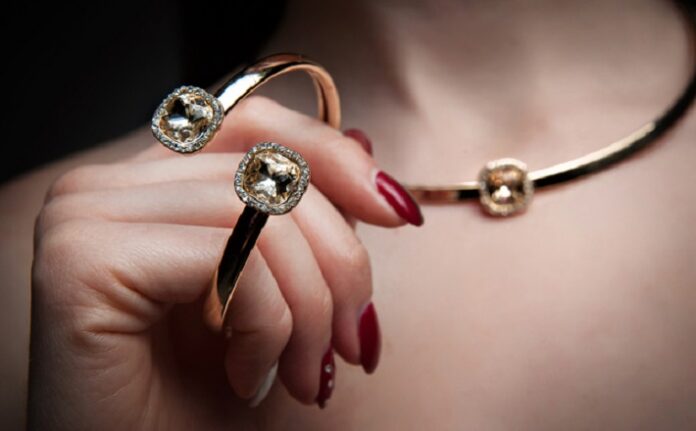 Jewelers are invited to submit creative design concepts on the theme of "Collision and Fusion" in the IGI's 2020 JEWEL Jewelry Design Contest.
The first prize is $1,140 cash and a scholarship to coursework at one of IGI's International Schools of Gemology, and there are two-second prizes.
In the wake of the COVID-19 pandemic, organizers aim to help young designers connect with manufacturers who can develop their ideas.
Up to of 30 shortlisted entrants will see their creative concept brought to the fabrication stage life by a manufacturer, and have the chance to receive support from jewelry brands towards further development.
Entries will be judged for creativity, use of materials, budget, the feasibility of production, and wearability.
An awards ceremony has been penciled in for November 25th in Shanghai, pandemic permitting.
"In our industry's history, every collision and fusion of civilizations made way for new classical eras," said Roland Lorie, CEO of the International Gemological Institute.
The contest is open to designers, jewelers, craftsmen, teachers, students, and enthusiasts, both professional and amateur. Closing date for submissions August 20.