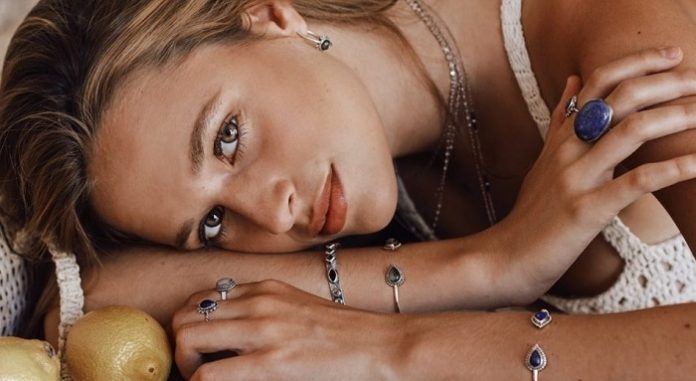 Lincoln-based jeweller, John Greed, has launched its very own in-house jewellery brand.
Having worked with some of the UK's leading jewellery brands over the last decade – and bolstering business with a popular personalisation service – the independent jewellery retailer has now decided to launch a namesake brand.
Founder, John Greed, shares: "Over the past few years we have built up a very experienced and talented team internally and we felt the time was now right for us to
take all that we had learned and create our own brand of jewellery."
The debut collection 'Aiyana' features over 200 designs crafted in sterling silver. Inspired by handmade artisan style and travel, pieces feature semi-precious stones, and a combination of statement and stackable designs.
Greed reveals: "For me jewellery is about self-expression, and so we orientated our collections from the perspective of the identities within our current customer demographic.
"Launching ourselves as a brand has been a fascinating process where we had to ask ourselves the tricky but unavoidable question, who are we and what do we stand for?
We wanted to build a brand on quality and since a chain is only as strong as its weakest link we looked at every aspect of the customer experience, from the materials the jewellery was made of, the packaging, the onsite customer journey, the designs, the photography and the faces of the collections; absolutely everything was created and orientated around our loyal customers."
The John Greed brand will be launching seven more collections of the coming months.
News Source: professionaljeweller.com