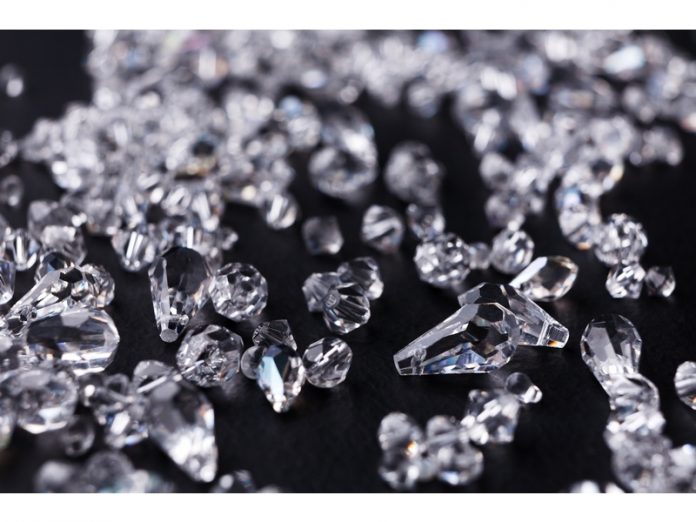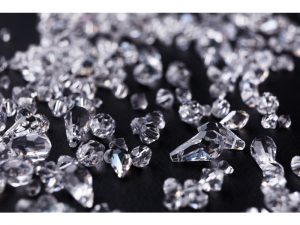 India has further strengthened its bilateral trade with China, exporting diamonds and gemstones amounting to US$588 million in the first quarter of 2017.
With improving trade relations, India has risen to become the second largest exporter of diamonds and gemstones to China, according to the Consulate General of India in Shanghai (CGI Shanghai).
India's exports to China ballooned by 28.48 percent to reach US$2.48 billion in 2016.
In a roadshow co-held with the Shanghai Diamond Exchange (SDE) and the Gem and Jewellery Export Promotion Council to promote jewellery fairs in India, Prakash Gupta, Consul General of CGI Shanghai, stressed the important role of diamonds and gemstones in the two countries' economic ties.
India's share in China's gemstone and jewellery market rose to 33.8 percent as of the first quarter of 2017, up from 31.8 percent in 2016.
The Indian diamond trading community, which is presently operating out of the premises of SDE, is the largest foreign community to be hosted at SDE, noted CGI Shanghai. There are more than 50 Indian diamond traders registered at SDE since 2009.
News Source: www.jewellerynewsasia.com