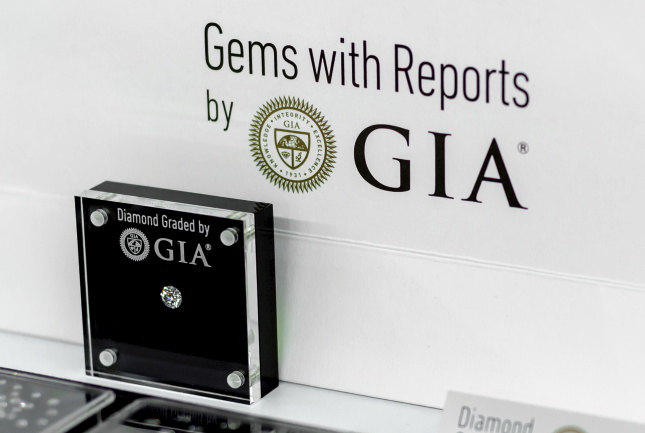 The GIA grading lab says it will soon be able to tell retailers and consumers which country their diamonds come from.
It says it is developing a service called Source Verify, that buyers will access through its online Report Check service at no extra cost.
GIA (Gemological Institute of America) does not specifically mention sanctions on Russian diamonds, but president and CEO Susan Jacques acknowledged it was "the right thing to do and the right time to do it."
The new service will verify the country of origin for mined and lab grown diamonds, using Kimberley Process certificates, invoices from diamond manufacturers and other third-party documentation.
GIA plans to launch the service "in the near future".