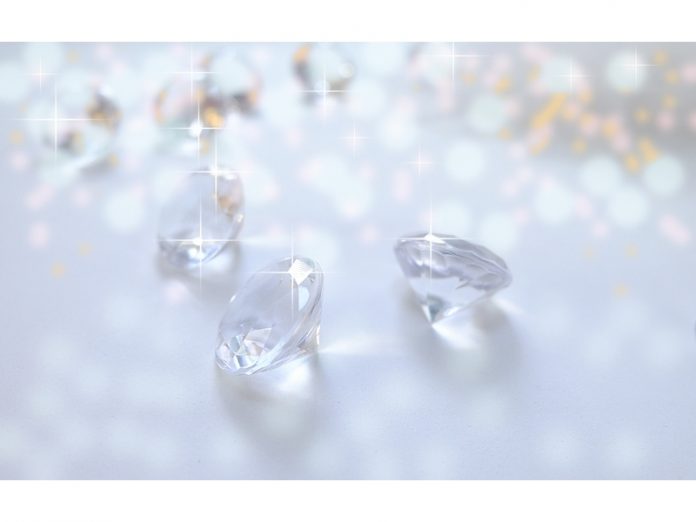 The first India Diamond Week will be held at the Bharat Diamond Bourse (BDB) in Mumbai, India, from April 23 to 25. The event will showcase polished diamonds by around 250 Indian companies.
Bharat Diamond Bourse Vice President Mehul Shah, who heads the India Diamond Week project, said the BDB will be booking around 100 to 200 complementary hotel rooms to host foreign buyers taking part in the show.
"We are looking forward to inviting and welcoming friends and colleagues, as well as newcomers to this first India Diamond Week," noted Shah. He also encouraged interested parties to register as soon as possible, adding that priority will be given to members of bourses affiliated to the World Federation of Diamond Bourses (WFDB), but all players in the diamond trade across the world are urged to participate.
BDB President Anoop Mehta commented, "Our exhibitors will be offering a wide range of polished diamonds in all shapes, sizes and colours. Visitors will be able to see a comprehensive range of goods at the fair. I am certain that even those traders who know the Indian market well will find new sources."
He added that successful exhibitors will be entitled to one booth. "Our aim is to create benefits for our diamond bourse members by inviting buyers from across the globe. We believe that all our members will benefit – whether small, medium or large. We are investing many resources in the diamond week, and we are determined that it will be a success," added Mehta.
Shah, meanwhile, said there were many advantages to holding an inter-bourse event. "Diamond week events create a great deal of attention and put buyers directly in touch with suppliers in a compact and intimate setting. There is no need to waste time searching across a huge exhibition hall, as the exhibitors and their goods can be easily and quickly found, thus making the fair an efficient visit."
News Source : jewellerynewsasia.com