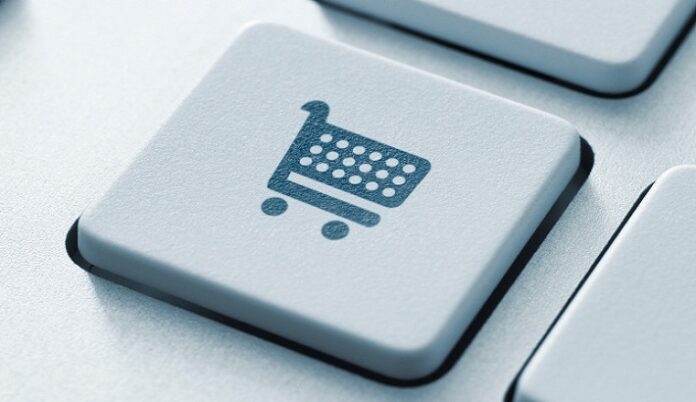 India's diamond industry, already reeling from COVID-19, has been dealt another blow, with the introduction of a 2% online sales tax.
The so-called Equalization Levy will be applied to all sales made by any foreign e-commerce operator – including suppliers of rough or polished diamonds – to any resident or business in India.
The government is keen to ensure it gets its share from online trade, especially at a time when COVID-19 restricts travel and face-to-face transactions.
But it will cause further trouble for India's cutting and polishing industry, which accounts for over 90 per cent of diamonds worldwide, employs close to a million workers, and has been decimated by over two months of lockdown inactivity.
Under the terms of the Equalization Levy, the e-commerce operator is responsible for making quarterly payments to India's tax authorities.