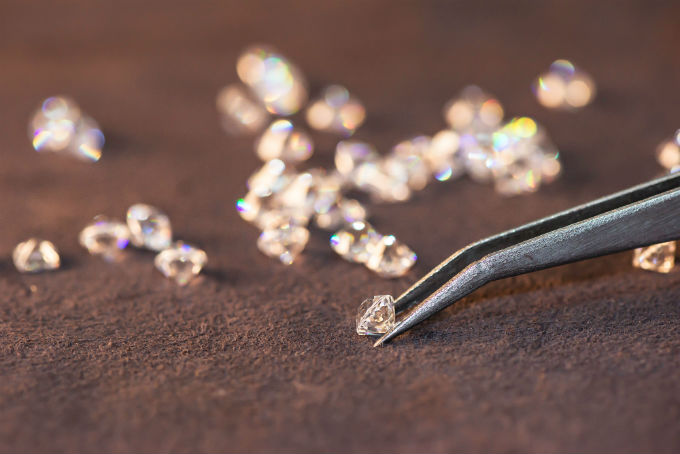 The Responsible Jewellery Council (RJC) is aiming to align its due diligence for diamonds with a comprehensive due diligence guidance for mineral sourcing drafted by the Organization for Economic Cooperation and Development (OECD).
RJC made the recommendations as part of an ongoing review of its Code of Practices (COP) standard, which began in late 2017. The council is on the third and final phase of consultations and a proposed move to a due diligence model for the diamond supply chain.
"We ask to hear again from our members, civil society and those with an interest in the diamond industry, and request that they consider our proposals and respond during the consultation period, which will remain open until October 27," it noted.
The changes are not entirely new, added RJC, as similar due diligence requirements for RJC members already exist in the 2013 COP. The latest proposal however goes a step further by bringing the COP into full alignment with the OECD Due Diligence Guidance for Responsible Supply Chains of Minerals from Conflict-Affected and High-Risk Areas (OECD Guidance).
The OECD Guidance compliments and supports both the Kimberley Process Certification Scheme and World Diamond Council System of Warranties. "This move will deliver tangible benefits to members, who will be able to point customers to a standard fully aligned with the OECD recommendations," added RJC.
The council proposed implementing the changes in phases to be completed in 2021
News Source: jewellerynet.com