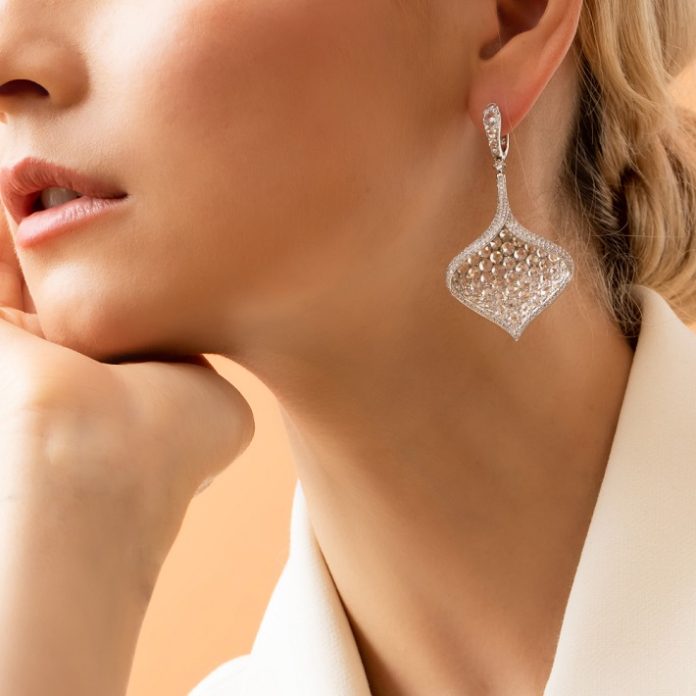 The Rare Flora collection draws inspiration from the infinite wonders of nature, whose miracles never cease to exist. Extensively curated from the Garden of Wonders, the collection is a tribute to the soul of nature itself. The collection implies a hyper-realistic approach by playing with the forms, layers and curves.
Extraordinary designs, meticulously crafted, intricately detailed and radiant diamonds combined together to create a nature's haven that is rare and timeless.
SUITE
Floral Opulence
An ode to the infinite fertility of nature, the floral opulence collection weaves layers of nature-inspired floral motifs into masterful compositions and remarkable arrangements that lend the wearer the radiance of the varied bountiful richness of life.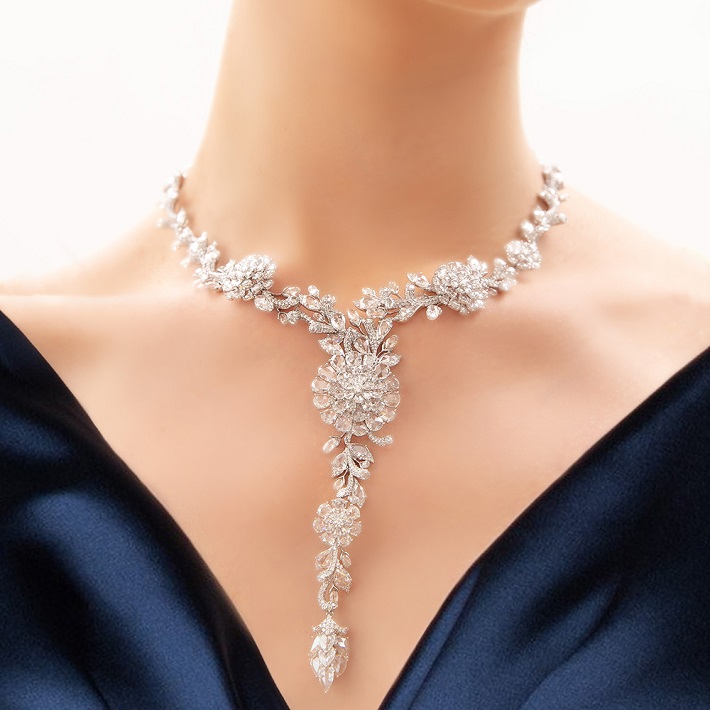 SUITE
Zenith
The beauty of the natural world, captured through the rarest gems and the highest levels of workmanship. The Zenith suite is testament to the heights of artistry that can be achieved when man-made and nature wonders combine.
SUITE
Orchid
An exploration of rare forms and the unique balance in nature's proportions. The Orchid suite captures the wonders of the orchid flower to bring equally wondrous beauty to special occasions.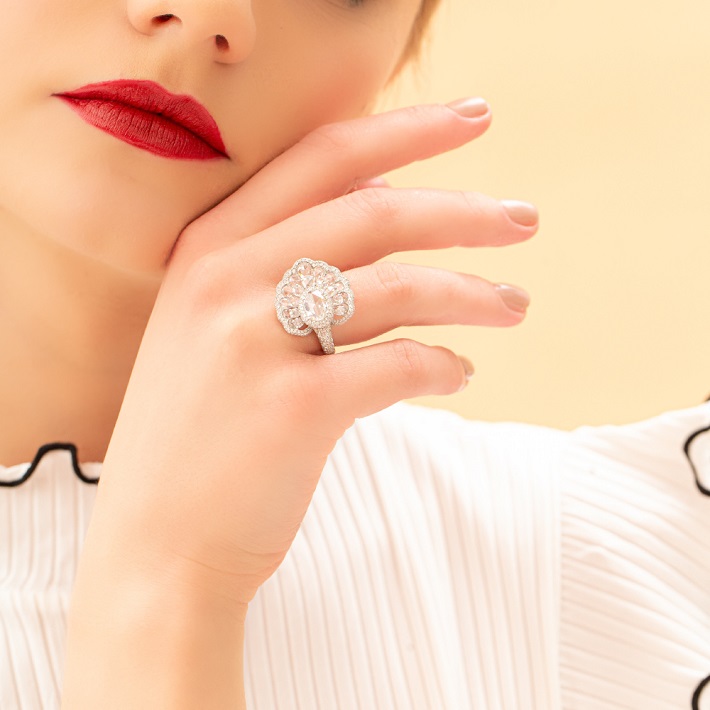 SUITE
Tryst
The harmony of the three petals is an ode to the balance of nature. Personifying faith, freedom and the virtues of life, the Tryst is elegant and effortless with intricate attention to detail, mirroring the natural world.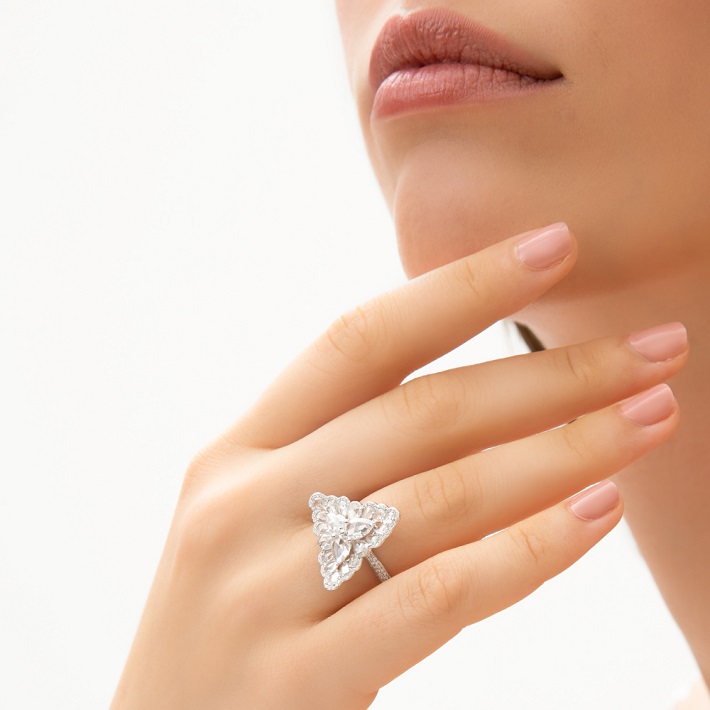 SUITE
Web Rose
An ode to the power and grace of the modern woman, the web rose collection captures the iconic aura of roses in bloom. Sets of bejewelled roses link and flow together in delicate harmony imitating the bio-rhythms of life.