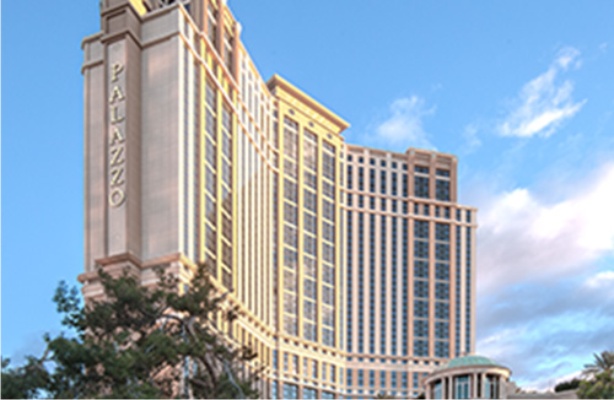 Organisers of the largest and, arguably, the most looked forward to trade fair of the jewellery industry — JCK Las Vegas – have announced dates for the 2019 edition. The show will take place at the Sands Expo and The Venetian, and will feature JCK Las Vegas, Luxury by JCK, JIS Exchange, as well as the new Global Gemstone Pavilion. The last named is a newly added feature for 2019, and will include hundreds of gemstone exhibitors, the organisers said.
The dates and venues for the various shows have been announced as follows:
JCK Las Vegas & Swiss Watch
Friday, May 31- Monday, June 3, 2019
Sands Expo & The Venetian
Luxury by JCK
By Invitation Only:
Wednesday, May 29 -Thursday, May 30, 2019
Open to All JCK Attendees:
Friday, May 31- Monday, June 3, 2019
The Venetian
JIS Exchange
Thursday, May 30 – Monday, June 3, 2019
The Venetian, Level 3
Global Gemstone Pavilion
Thursday, May 30 – Monday, June 3, 2019
Sands Expo, Level 1
The modified dates, venues and the introduction of "other enhancements" for the 2019 show, were based on customer feedback gathered from the JCK and Luxury Advisory Boards, retail store and customer visits by JCK staff, ongoing conversations with the industry, post-event digital surveys and more, the organisers stated.
"We have invested a lot of time and resources to gather feedback from our customers," said Yancy Weinrich, Senior Vice President of JCK. "We have heard your preferences, to return to both the Sands Expo &The Venetian and our traditional date pattern. Based on your feedback, we have spent the past few months negotiating to secure these dates. We are thrilled to be able to deliver, and are as excited as ever for the show. While it marks the return to our roots, it is also a fresh beginning."
Further, the organisers announced that JCK has also secured "a substantial block of rooms" at the Venetian at specially negotiated group rates to facilitate those who wished for the convenience of being on the property.
Pic Cap: JCK Returns to The Venetian
Pic Courtesy: JCK, Las Vegas
News Source : gjepc.org