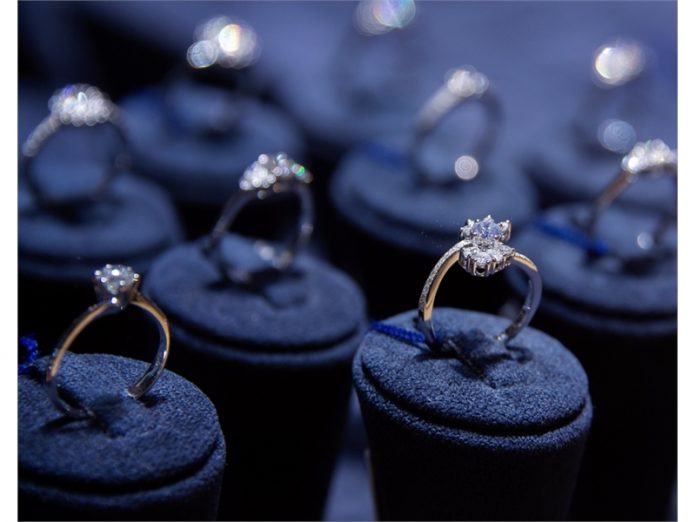 Retail sales of jewellery in Hong Kong rose 10.4 percent in January 2018, a notable improvement from the same period last year, latest data from the Hong Kong Census and Statistics Department showed.
Sales of jewellery, watches and clocks, and valuable gifts reached HK$8.07 billion (US$1.03 billion) during the period in review. A 6.2 percent increase was also recorded in December 2017 compared to the same period in 2016, government data also showed. Revised figures for December 2017 amounted to HK$8.7 billion (US$1.11 billion).
Overall retail sales in January 2018 were up 4.1 percent from the same period in 2017, the Census and Statistics Department said.
According to a government spokesman, retail sales increased moderately in January 2018 over a year earlier, notwithstanding the drag on the year-on-year rate of change due to the difference in timing of the Chinese New Year, which fell in mid-February this year but late January last year.
"This suggests that consumer sentiment has been rather robust on entering 2018. Nevertheless, it would be more useful to analyse the retail sales figures for January and February combined, when available, to show more clearly the underlying growth trend," noted the spokesman. "Looking ahead, the favourable job and income conditions and sustained recovery in inbound tourism should continue to render solid support to retail business in the near term."
News Source : jewellerynewsasia.com