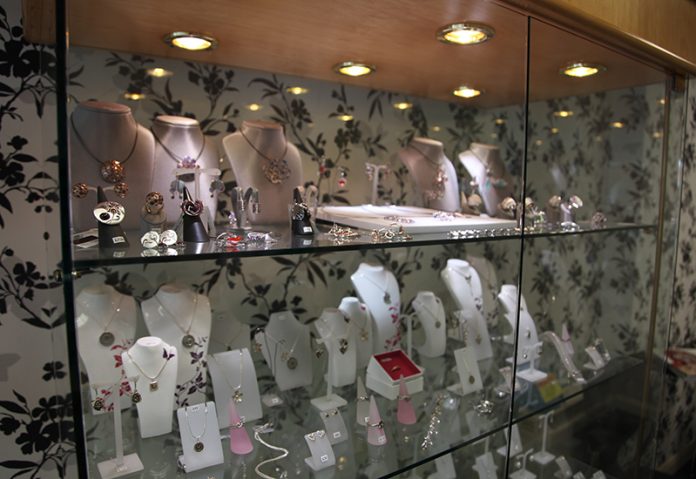 Britons are defying the Brexit gloom and splashing out on jewellery and watches, figures published yesterday reveal.
Sales of jewellery shot up 2% in the three months to the end of September, outperforming every other type of purchase in the process.
The boom helped retail sales expand 1.2% in the period despite a raft of big-name high street closures.
The figures, which were released by the Office for National Statistics, show that jewellery and watch sales growth exceeded categories such as cosmetics, sports equipment, electronics equipment and books and newspapers.
ONS head of retail sales, Rhian Murphy, said: "Retail continued to grow in the three months to September with jewellery shops and online stores seeing particularly strong sales. This was despite a stark slowdown in food sales September, following a bumper summer."
In the three months to September 2018, the quantity bought in retail sales increased by 1.2% when compared with the previous three months, with strong sales in "other stores" and online retailing.
The increase of 3.9% for the quantity of goods bought in "other stores" for the three months to September 2018 was the largest overall contributor to the growth in total retail sales, due largely to strong growth in watch and jewellery stores.
Online sales as a proportion of all retailing fell slightly to 17.8% in September 2018 from the 18.0% reported in August 2018, yet food stores and clothing stores both reported record proportions of internet retail at 5.8% and 18.2% respectively.
News Source: professionaljeweller.com