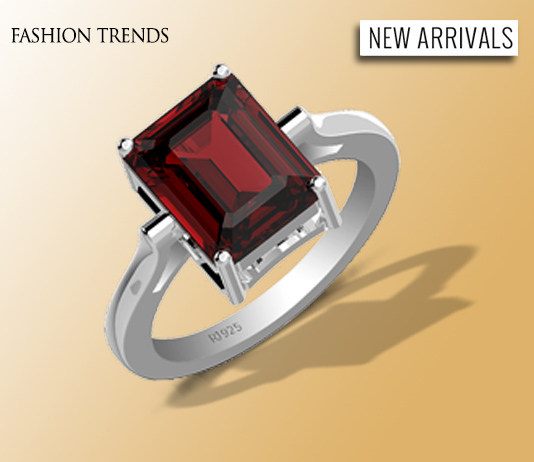 Jewellery trends don't change overnight in India, but one observes a gradual shift towards certain forms, gemstone cuts and ornaments that take center stage and stay on for a few years. In a world where the net-savvy consumer has all the information at the click of her fingertips, it's become easy for her to choose a piece that she exactly wants. Today, a consumer desires jewellery that is either edgy in form and crafted with technical finesse or is made using an ancient craft with a modern spin. TJM tracks the market for the coming season.
COLOURFUL PALETTE
Consumers are warming up to unusual coloured gemstones, and it is a treat to spot the advent of various vcolour gemstones in the fine jewellery space. Photo courtesy by Gourik.com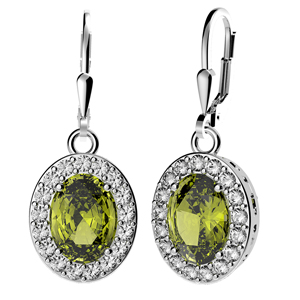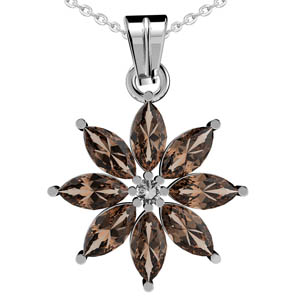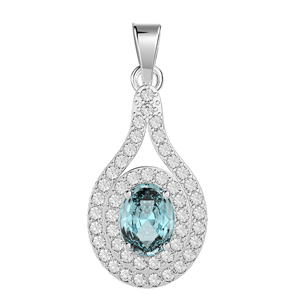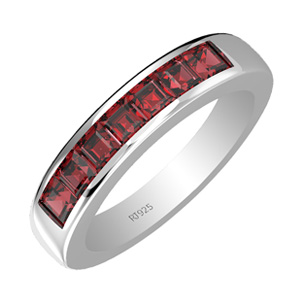 ENAMELLED CANVAS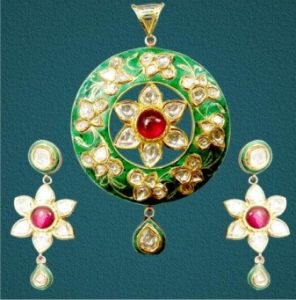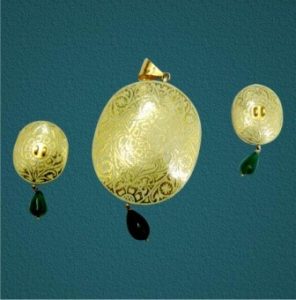 Incredible shades of enamel are being added to beautify a piece. Enamelling  – vitreous or opaque is making  the rounds in the fashion circuit.