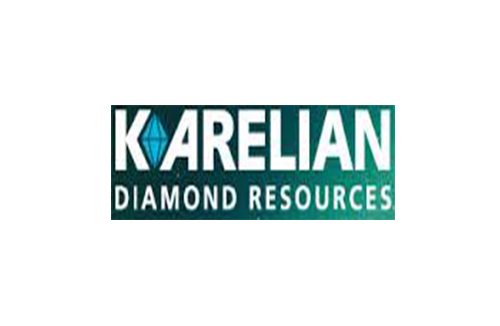 Karelian Diamonds, an Irish company that is currently engaged in diamond exploration projects in Finland, said it has raised capital of £425,000 (€505,000), prior to expenses, through a placing of shares. It said that it would use the money raised "to fund the advancement of the company's principal diamond opportunities".
In a statement issued yesterday, Karelian said that it would be issuing 94,444,444 ordinary shares and 31,481,481 warrants. The placing is conditional on admission of the shares to trading on the Enterpirse Securities Market in Dublin, and AIM in London.
The statement said that the money will be used as working capital and will be invested in the recently acquired Lahtojoki Diamond Project, as well as the ongoing exploration at Riihivaara, where a potential new diamond source has been identified.
The Riihivaara kimberlite in the south has already been identified as a project worth exploring as samples have indicated that the area could contain diamonds worth mining.
Reports suggest that the Lahtojoki area has the potential "to become a profitable low strip ratio open pit diamond mine" and could be the first commercial mine in the country.
News Source : gjepc.org