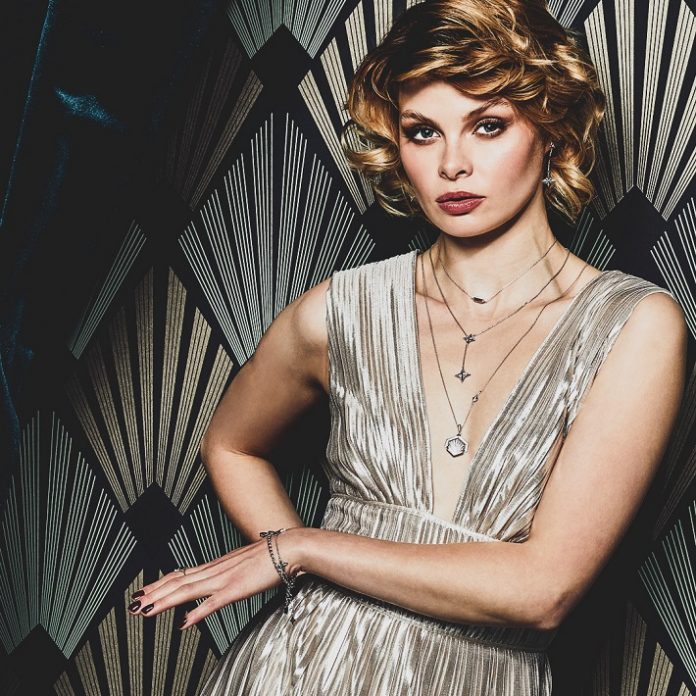 One-year on from taking over the distribution of its brand in the United States, Kit Heath Jewellery has reported a 248% increase in US income year-on-year.
At the time of taking over the distribution, Kit Heath welcomed 10 new US field sales representatives, which has helped bolster business stateside.
Now the success story continues with the company's AW19 Art Deco inspired collection, Empire, being taken by 97% of existing and new accounts.
"We take great pride in our service levels and back this up with our in-house sales support team along with our field sales team," says Katie Nickell, the creative director and co-owner. "Our stateside partners have been hugely impressed with the efficacy and speed of service. The trust that we have built is hugely comforting in these testing times and the new business we are seeing every day is a testament to our growing success."
Kit Heath has a growing presence in prestigious jewellers and key accounts including a world-renowned theme park.
The company's US retailer partners have taken to the brand's Britishness, the classic and timeless profiles being both commercial and distinctive while offering both quality and value. With the promise of even more British style in coming seasons, Nickell is confident that brand's presence stateside will continue to grow.
US jewellery trade magazine In-Store sited Kit Heath among its 'Top Selling Jewellery Brands' in December 2018 and Kit Heath is poised for similar success this season.
With Brexit uncertainty and a weak pound, strong US dollar sales are a welcome addition to Kit Heath's growing turnover.
News Source: professionaljeweller