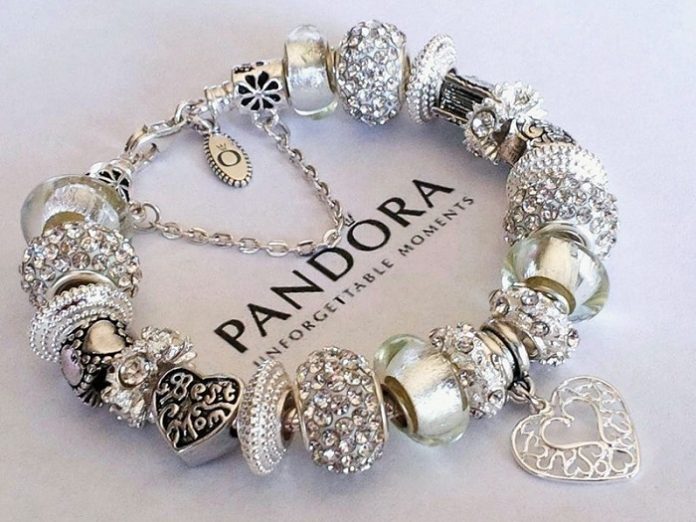 After a more than 50 percent fall in Danish jewellery brand Pandora shares since May, private equity groups including KKR & Co, Bain Capital and Carlyle are reviewing a potential takeover of the company, reports Reuters quoting Italian financial newspaper Il Sole 24 Ore which first put out the story without citing sources.
Pandora shares rose as much as 10 percent after the story was published.
Pandora and Bain reportedly declined to comment, while KKR and Carlyle were said to be not immediately available for comment.
Pandora ousted Chief Executive Anders Colding Friis last month, after the company issued a profit warning that led to a $1 billion drop in the company's share value. The former CEO was blamed by investors for not clearly communicating the company's financial situation during this three-year tenure at the helm.
Pandora appointed former The Body Shop CEO Jeremy Schwartz to run the company jointly with newly named chief financial officer Anders Boyer in an interim arrangement while a search for a new CEO was instituted.
News Source: gemkonnect.com