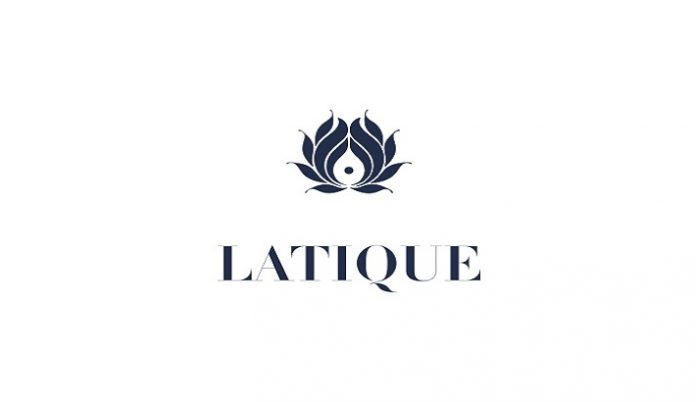 AN ODE TO NEW BLOOM A classic bridal collection
Every Indian bride wishes to make a powerful statement at her wedding and what could be better than one steeped in the rich history of the Indian heritage? The unparalleled opulence of gold and polki can transform a bride into a regal princess with panache.
The collection features a selection of earrings, necklaces, mangtikka, bracelet and rings inspired by the motifs found in the mystical and grand palaces of India and also using the type of art only native to India.
Latika Khanna, Founder and Designer Latique says: "My endeavor is to create jewellery that compliments the wearers' personality. I strive to create timeless pieces of jewellery which can be handed down generations. Each design ensures that every uncut diamond and every gem, be it a ruby, emerald or pearl, is set in a way that maximizes its brilliance and beauty."
Product Description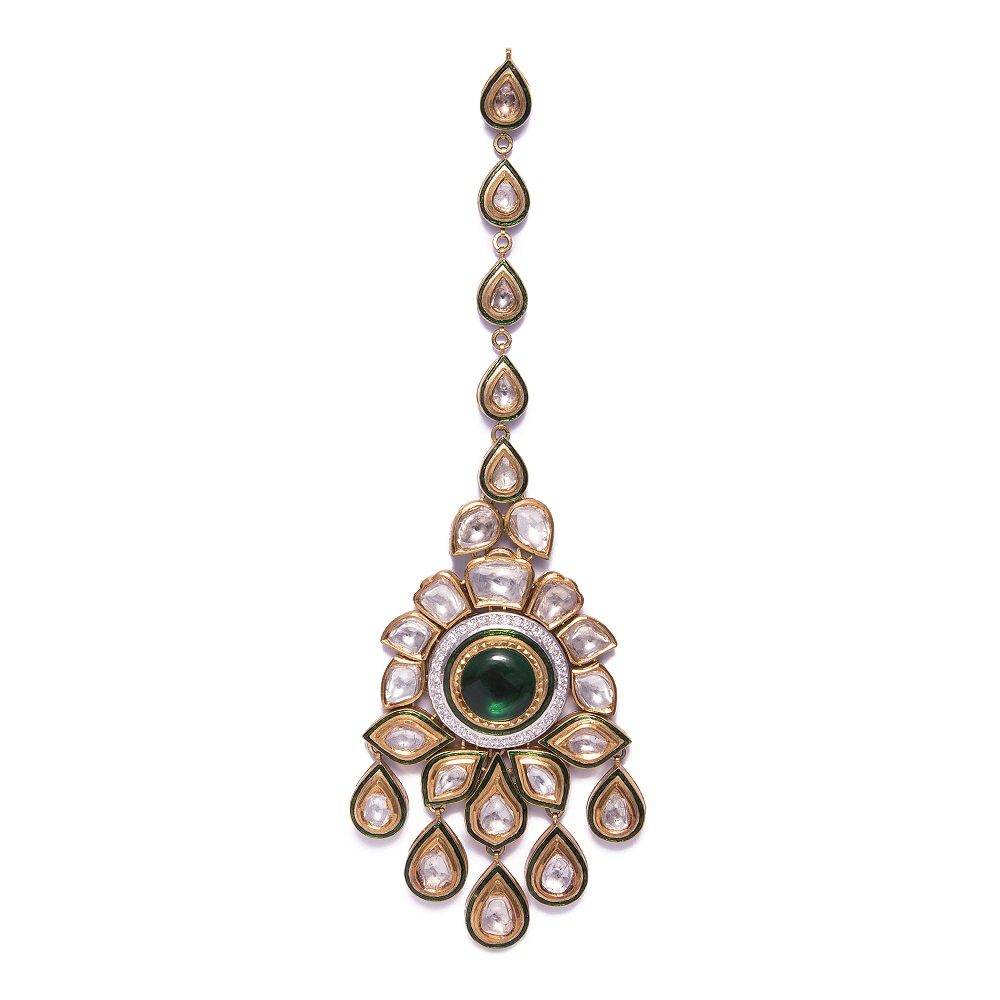 Hansa: Embellished with the rich polki and brilliant cut diamonds in 22k gold. The mangtikka styles a very rich Indian motif found in the mythical & historical palaces with details of green highlighting the evergreen design and heritage of India.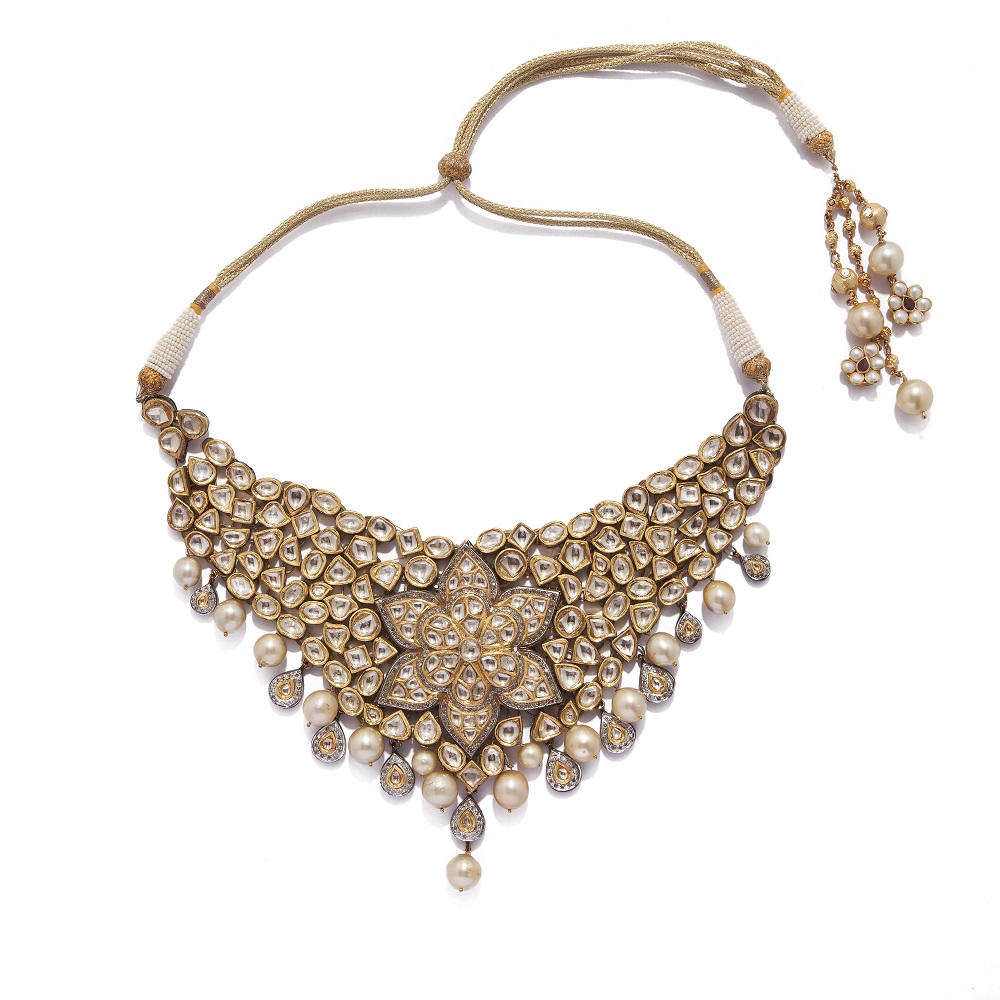 Maya: The necklace is for the true maharani's only. Embellished with the rich polkis and drops of pearls the necklace styles a chikankari inspired full-flower motif in the center, adding zest to the royal design of the polki necklace.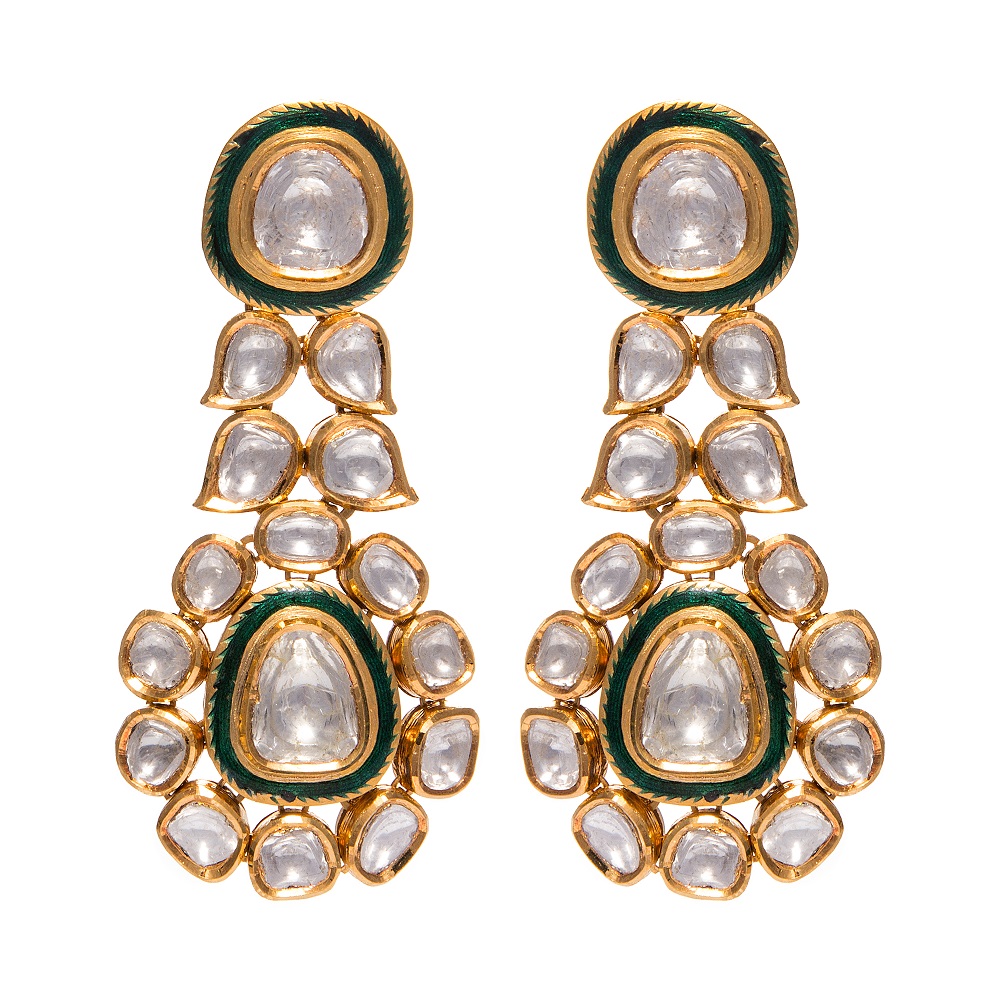 Samroopa: With a minimal touch to the classic chikankari design. The earrings uses symmetricity to its advantage giving a subtle sensibility to a very flamboyant design.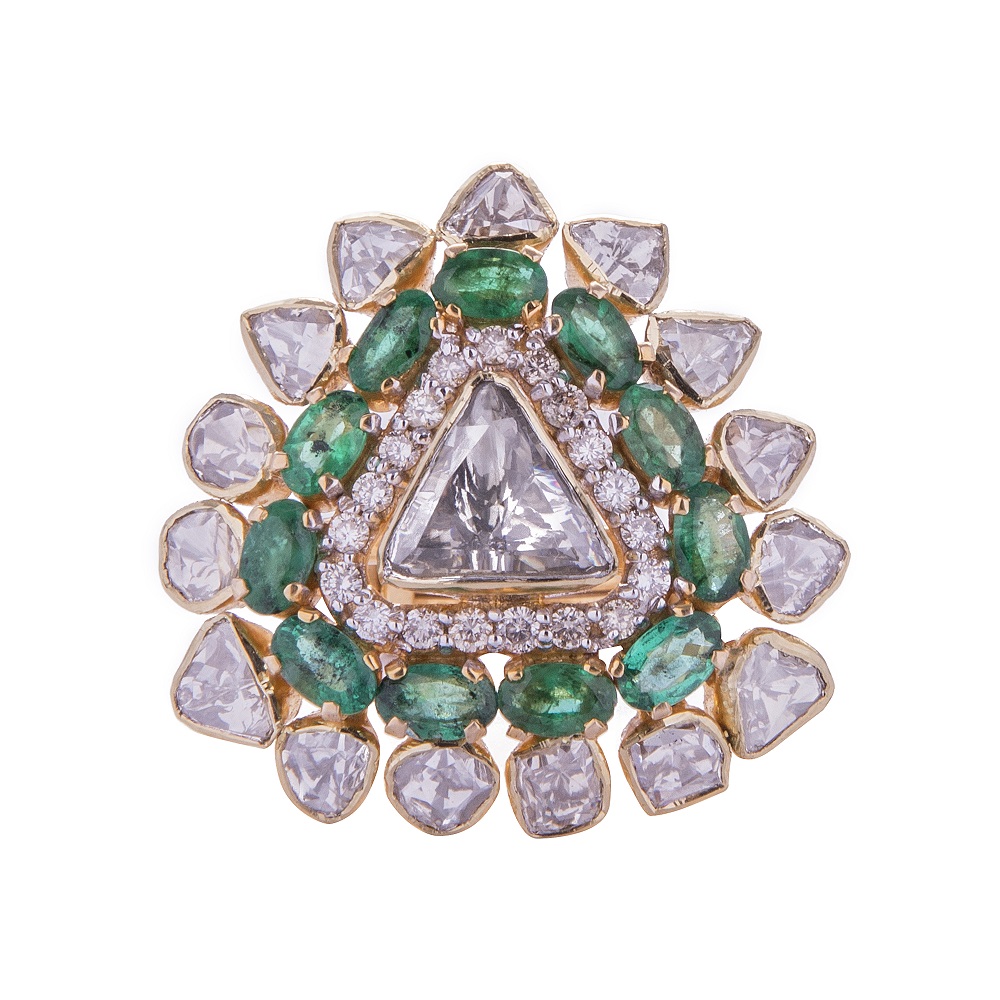 Bhavya: Representing the grandeur of the time gone by, the ring fashions not only the royal polki but also scintillating emeralds giving a stimulating twist to a rather modest design.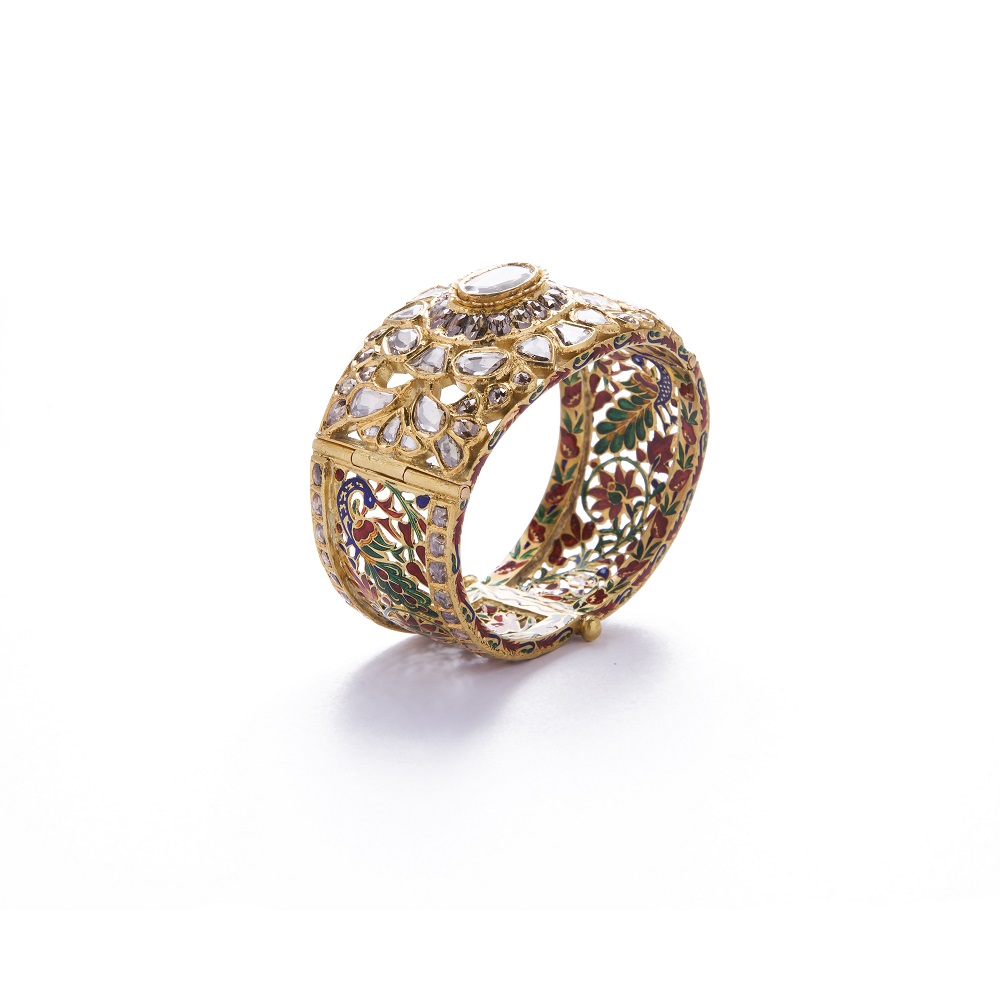 Gull Nargis: Inspired by classic floral motifs found in traditional minakari work. The piece shows state of art mastery of the craft, the intricate designs speaks for itself.
About Latique:
Founded by designer Latika Khanna in New Delhi in 1992, Latique is a fine jewellery company that has rapidly won the admiration and patronage of international clientele. Starting with the vision that India is modern by design and always has been, Latique takes the rich jewellery heritage that this country is privileged to have enjoyed and gives it a truly contemporary soul. Its designs meet the growing demand for an international aesthetic that at the same time makes a bold statement about India's style leadership on the world stage.
If design is what distinguishes Latique, quality is its hallmark. Each of its pieces is individually crafted to maintain the luxury status of the brand and meet with the highest international standards for unblemished stones.