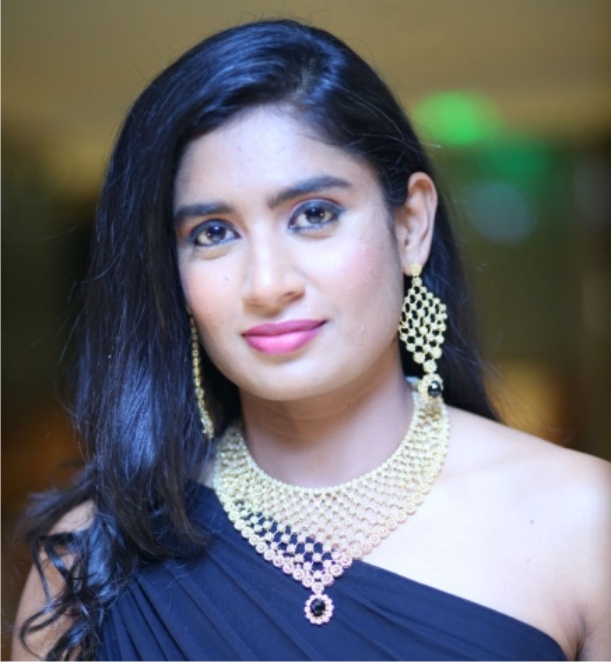 Rio Tinto's Australian Diamonds programme has launched its latest campaign in India, highlighting a new range of affordable bridal and fashion jewellery from the company's Argyle diamond mine in Australia.
Mithali Raj, captain of the Indian women's cricket team, is the official ambassador for the new campaign, helping promote the popularity of diamonds in fashion and bridal jewellery, particularly for younger Indian consumers.
"Diamonds were once only accessible to kings and queens and Hollywood royalty. A campaign such as this makes these sought-after diamonds far more affordable to a broader range of consumers across India," remarked Raj.
The jewellery collections showcased in the campaign titled "As Real as You" are available across 63 retailers in India and include designs using uncut diamonds from the Argyle mine. Uncut or "chakri" diamonds as they are known in India, once the exclusive preserve of the Maharajas, are gaining continued popularity with Indian consumers.
Central to Rio Tinto's Australian diamonds initiative in India is a leading-edge tracking system for monitoring the movement of Rio Tinto's rough Australian diamonds from its Argyle mine through to finished jewellery.
Vikram Merchant, director of Rio Tinto's diamond sales and marketing activities in India said, "Today's consumer wants to know where their jewellery comes from and the Australian Diamonds programme celebrates Rio Tinto's diamond heritage and pedigree from a clean, traceable source of diamonds.
"The importance of provenance in the diamond industry has never been stronger and today the biggest opportunity for change lies in developing diamond jewellery offerings that track the diamonds from the mine to the market."
News Source : jewellerynet.com