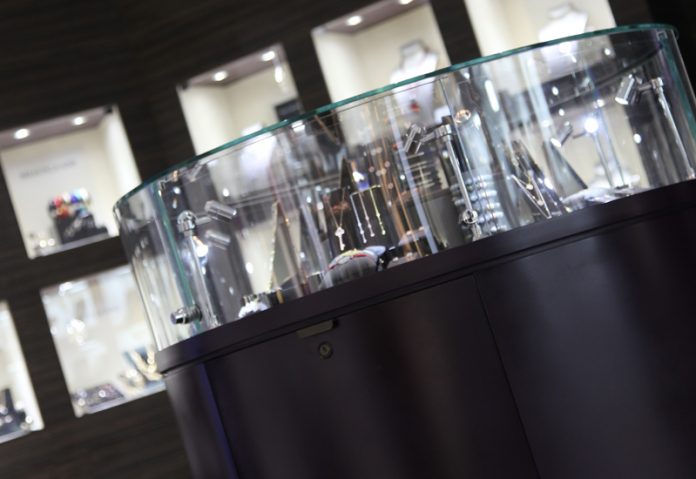 A midlands-based jewellery display specialist is looking to drive sales with it largest stock clearance event to date.
In a bid to offload old stock Wrights Plastics GPX has reduced the cost of dozens of jewellery display products and is offering  products starting at 10p per piece.
The West Bromwich company is a leading name in retail display and POS. While its bespoke arm manufactures display solutions for retail giants, such as Marks & Spencer and Arcadia Group, its off-the-shelf GPX range sells thousands of display products to a range of retailers and other sectors.
The brand makes and sells a large range of products for the jewellery sector and many of these are included in the discount event, with display stands and POS designed for watches, rings, necklaces, and bracelets.
Earlier this month it was announced that Wrights Plastics had completed the first stage of its expansion of its GPX brand with the relocation of sales and customer support to Shrewsbury.
The first stage of the brand expansion included IT upgrades and improvements to the website. Changes include a new free-phone sales hotline and greatly reduced delivery charges, with free next day delivery on orders over £85.
Plans to increase and update its jewellery display product range forms the second part of the expansion plan.
News Source: professionaljeweller