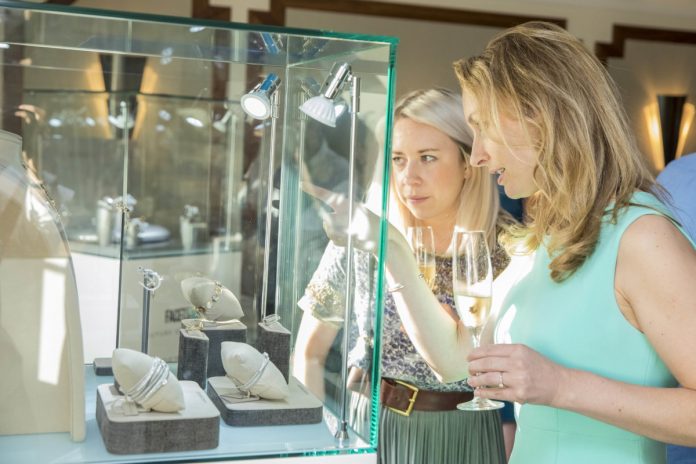 Couture London, a one day fine jewellery sales event, has confirmed the line-up for this year's showcase.
For 2018, the invitation-only showcase will host a wide breadth of international jewellery brands within a discreet luxury showroom on London's Old Bond Street.
The exhibitiors include: Italian fine jewellery brand Marco Bicego, Aenea Jewellery from Austria, Satta Matturi Fine Jewellery from Botswana, Sarah Zhuang Jewellery from Hong Kong and London fine jewellery brands Savage and Rose Fine Jewellery, Toranj Jewellery and Rarever Jewels.
Director of event organiser Facets, the PR company hosting the event, shares: "The brands chosen to exhibit this year include a number of new, exciting fine jewellery brands who are looking specifically at the London market.
"All the brands on show have something new and different to show to buyers, from the fluid, en tremblant settings of Aenea, through to some magnificent fine jewellery set with exceptional stones and inspired by the varied cultural backgrounds of their designers, which range across Africa, India, Persia, Italy and China."
The event is open to invited VIP press, trade buyers and private clients, with a champagne afternoon tea and reception provided by Laurent Perrier and Artisan du Chocolate.
Trade buyers interested in visiting this unique event should contact Sarah Carpin at Facets or visit the event website.
News Source : professionaljeweller.com