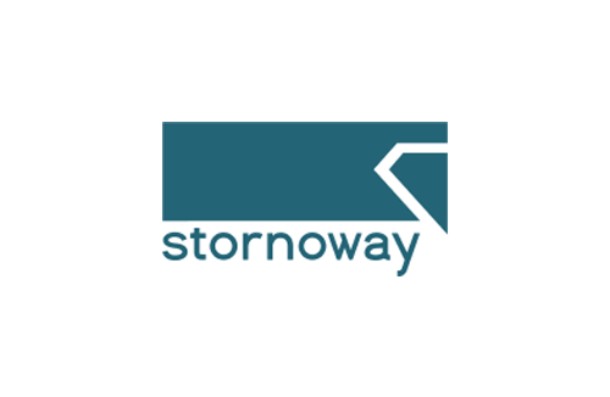 Stornoway Diamond Corporation has chalked up a new exploration programme for 2018, now that the construction and ramp-up of the Renard Diamond Project has been completed successfully.
The Company announced yesterday that the board of directors of Stornoway has approved "a programme of both brownfield and grassroots exploration". The programme has been developed for a two-pronged purpose: in order to explore for new discoveries; as well as to explore the possibility of development of the existing resource upside potential at Renard.
"A total budget of $ 4.6 million has been allocated to complete this work," Stornoway revealed.
Under the programme, 100 targets on the Renard Property will be drilled aimed at new kimberlite discovery. The Company also stated that 5,000 meters of delineation drilling will be carried out on Renard 3 "aimed at the conversion of high grade mineral resources and their acceleration in the Renard mine plan". Finally, Stornoway will conduct grassroots sampling and drilling on new claim acquisitions in both eastern and western Canada.
"The 100 target drill programme is expected to commence in March, with micro-diamond assessment and additional delineation drilling to follow up on any discovery," the Company stated.
"In 2018, Stornoway is turning with a renewed focus to exploration and new project development," Matt Manson, President and CEO commented. "Our objective is both brownfield discovery and resource expansion at our existing Renard Mine, and new exploration geared towards the creation of a viable project pipeline for the future."
He added: "The bulk of the 2018 exploration budget will be allocated to drilling. Since the early 1990s, Stornoway's exploration team has been involved, individually or collectively, in the discovery of more than 200 kimberlites in Canada. Our experiences include the discovery or furtherance of the Diavik, Snap Lake and Renard mines, as well as the Aviat, Churchill, Pikoo, Qilalugaq, Coronation Gulf, Wales Island, Temiscaming Attawapiskat, Buffalo Hills and, most recently, Adamantin kimberlite fields. We are particularly excited about the potential for additional brownfield discoveries at Renard, given the large number of targets that remain untested and the unusually small size of the current kimberlite cluster."
Stornoway also noted that it had recently acquired claims near the town of Témiscaming in western Québec, "where a review of historical till sampling records suggests the presence of diamond bearing kimberlite".
The Company revealed that the follow up till the sampling stage was completed in 2017, and a targeted airborne geophysical survey was completed in December. "This work has confirmed geophysical targets consistent with multiple kimberlite occurrences, supported by kimberlitic indicator mineral anomalies," the Company said. "This project, referred to as the "MET" project, merits drill testing, subject to permitting and local consultation."
News Source : gjepc.org